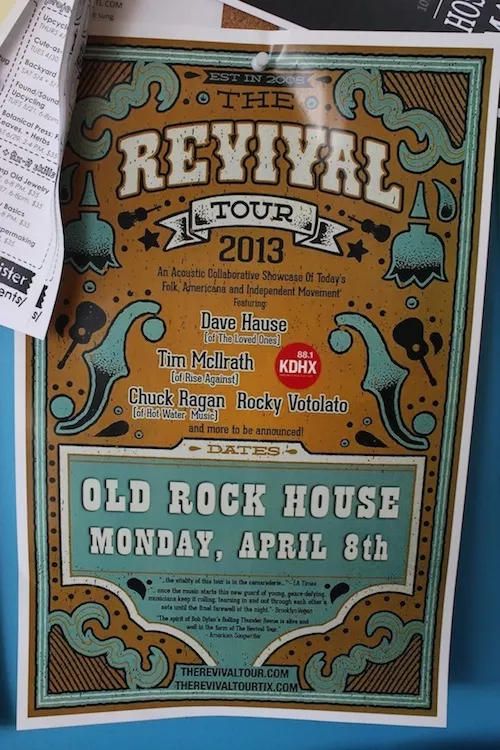 The Revival Tour stops at Old Rock House on April 8th; the tour is an "acoustic collaborative showcase" featuring the front men of assorted punk bands including Chuck Ragan of Hot Water Music and Tom McIlrath of Rise Against. Psychedelic-Soul-Funk band Monophonics play Old Rock House on April 5. More show flyers below: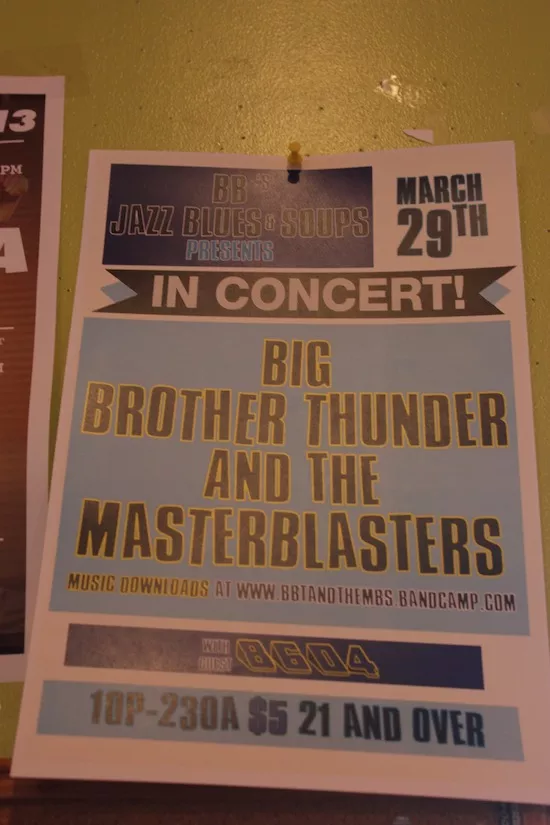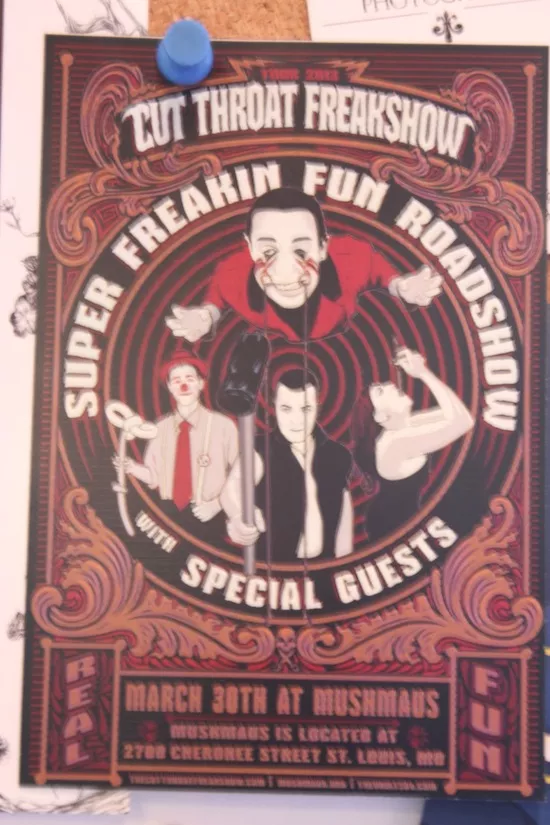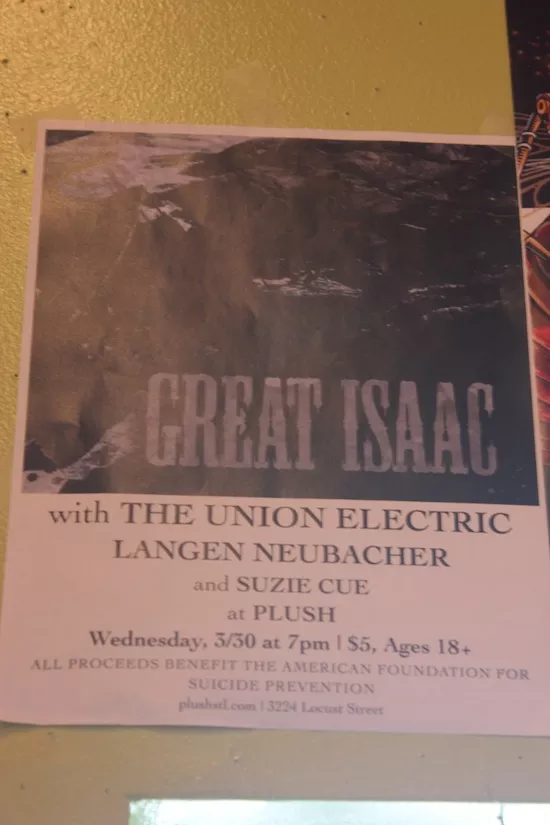 See also: -Ten Bands You Never Would Have Thought Used to Be Good -The Ten Biggest Concert Buzzkills: An Illustrated Guide -The 15 Most Ridiculous Band Promo Photos Ever -The Ten Worst Music Tattoos Ever
Follow RFT Music on Twitter or Facebook. But go with Twitter. Facebook blows.