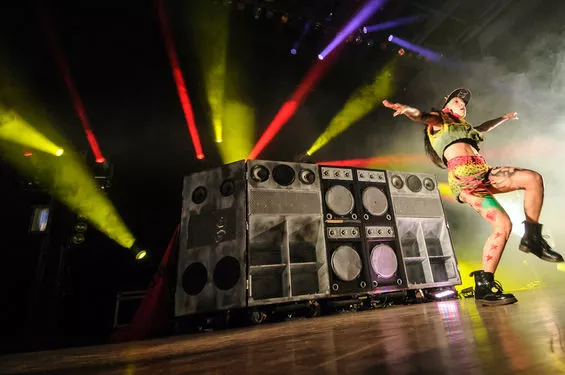 EDM tastemaker Diplo came to town last night with his Major Lazer project, whipping the packed Pageant crowd into a dance-induced frenzy. RFT Music's own Jason Stoff was there with camera in hand to catch all of the highlights.
See Also: -The 13 Most Hardcore Ravers at Ultra, in GIF Form
Also be sure to check out our full slideshow for the show: Major Lazer at the Pageant.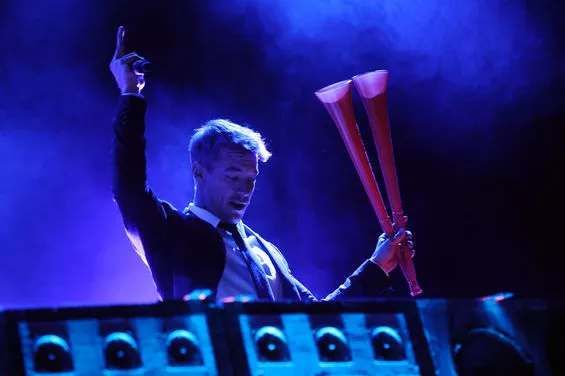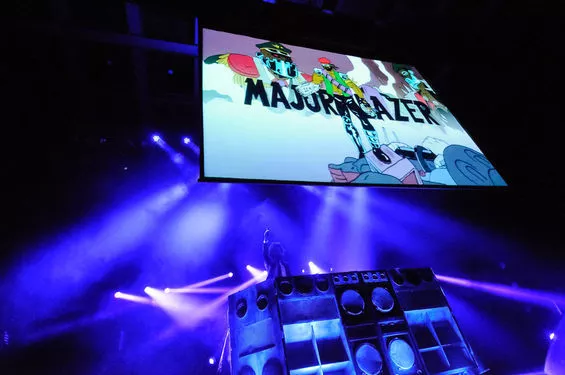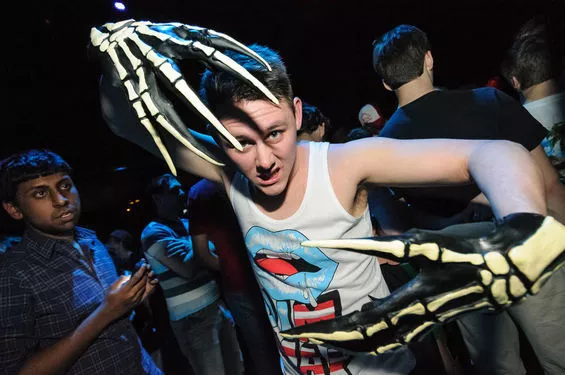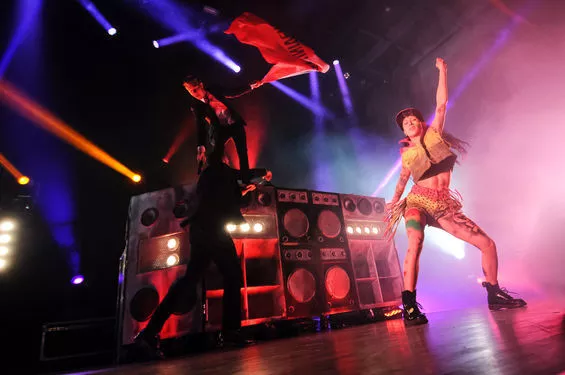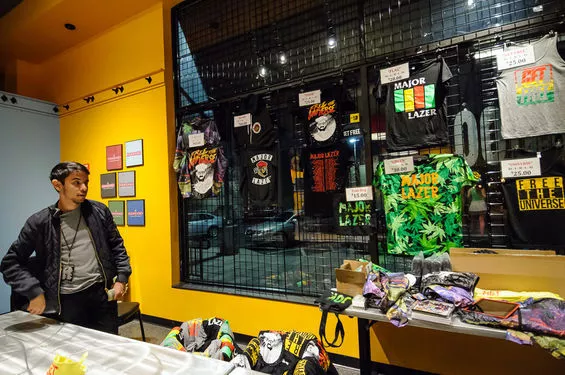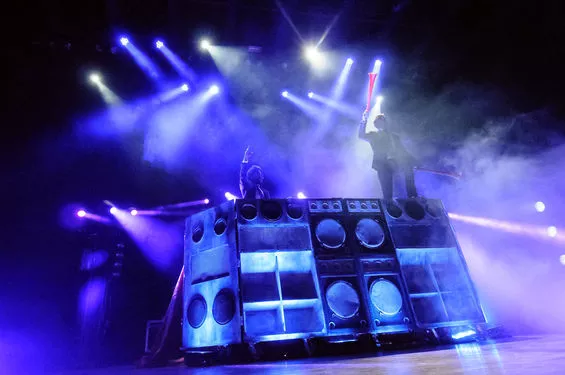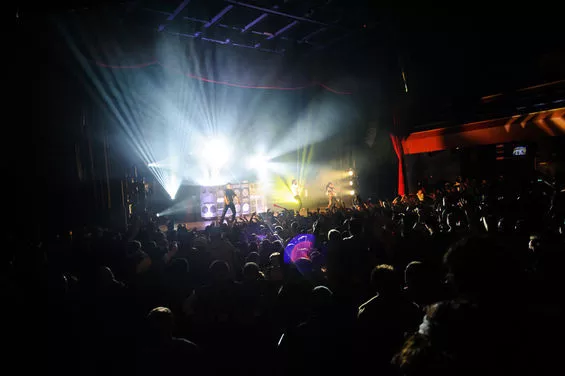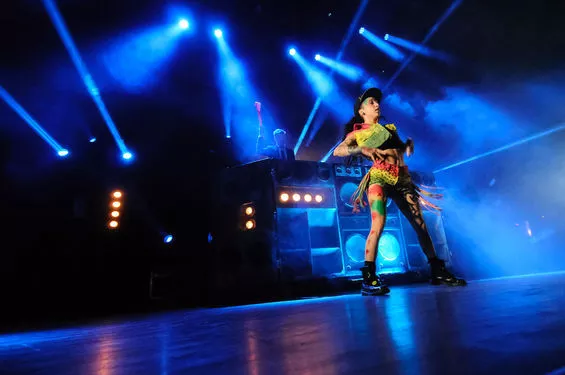 See also: -Ten Bands You Never Would Have Thought Used to Be Good -The Ten Biggest Concert Buzzkills: An Illustrated Guide -The 15 Most Ridiculous Band Promo Photos Ever -The Ten Worst Music Tattoos Ever
Follow RFT Music on Twitter or Facebook. But go with Twitter. Facebook blows.