Little James Brown, Lee Fields, continues his prolific career with a stop at 2720 Cherokee on March 27. Southern California rap trio, Pac Div play the Gramophone tonight. Believe it or not, Afroman is still making music and will be performing at 2720 Cherokee on March 29. More show flyers below: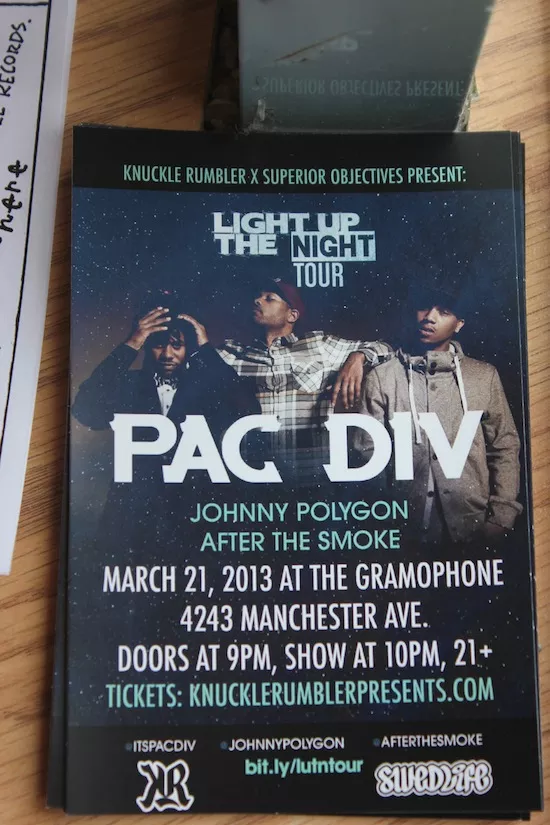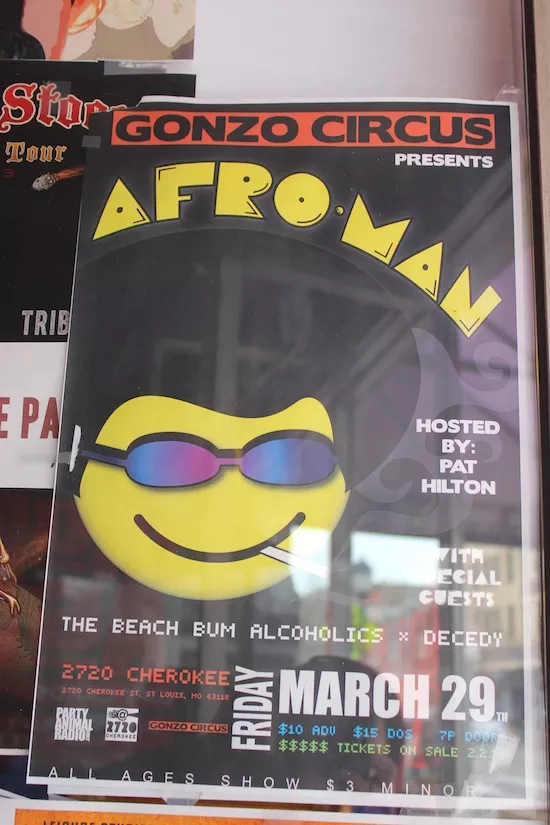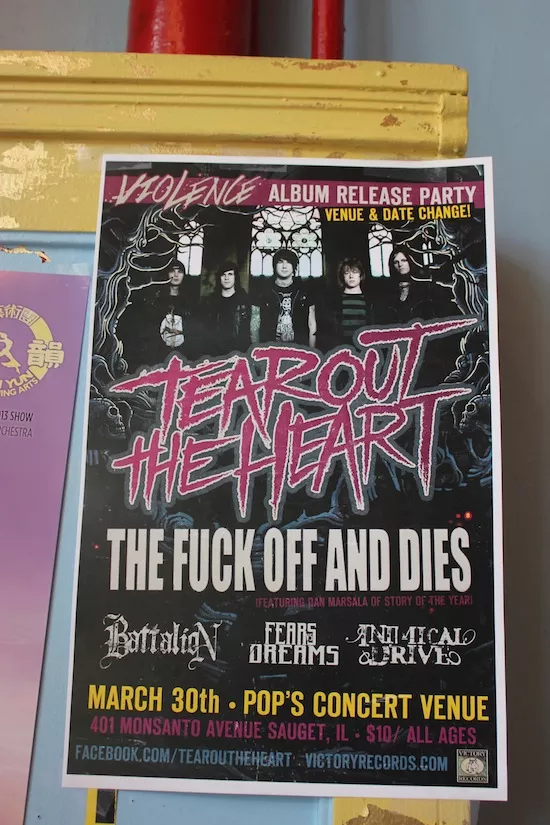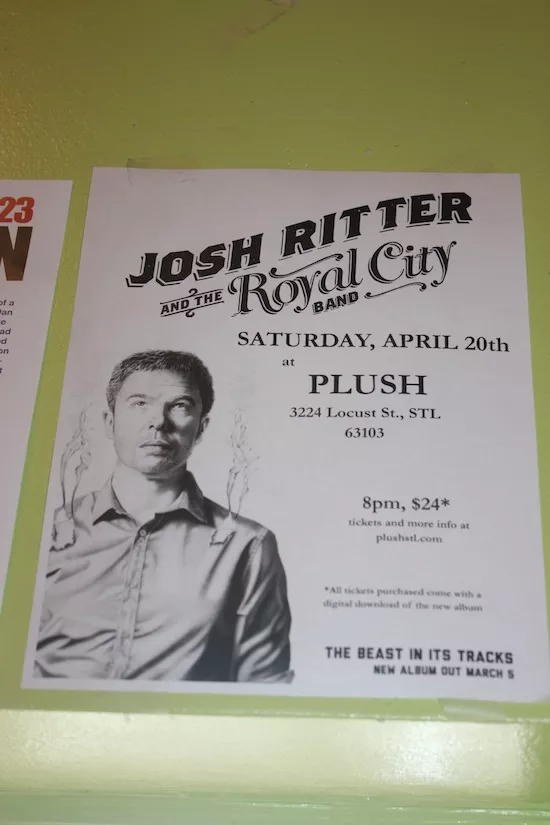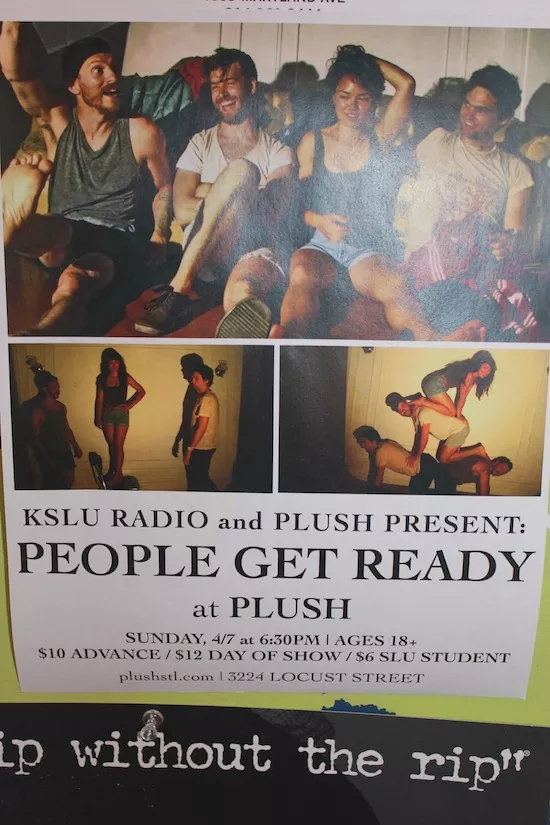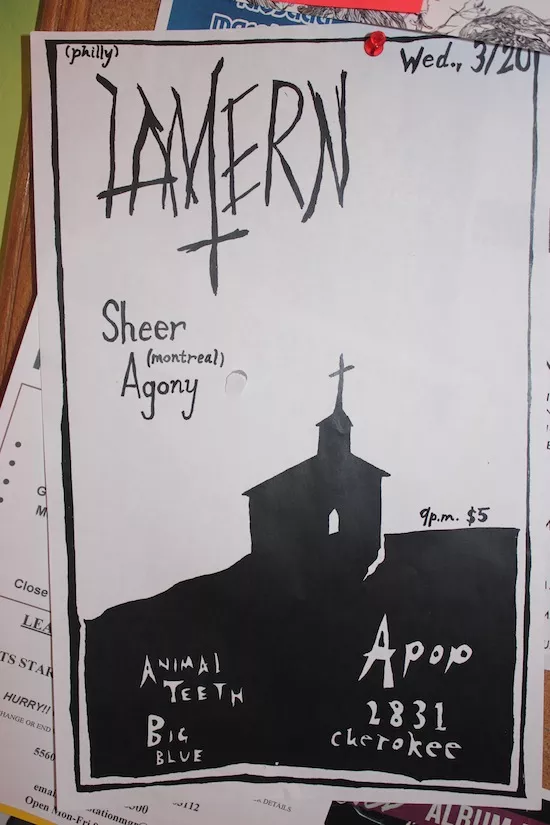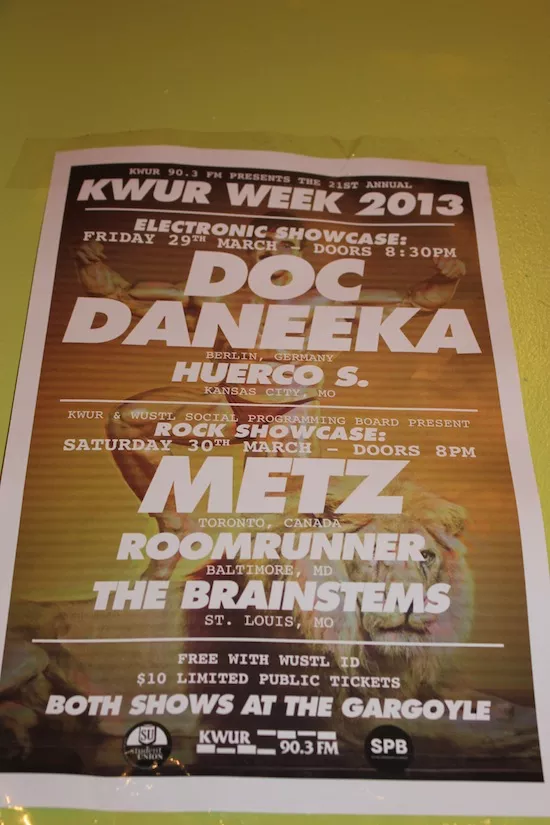 See also: -Ten Bands You Never Would Have Thought Used to Be Good -The Ten Biggest Concert Buzzkills: An Illustrated Guide -The 15 Most Ridiculous Band Promo Photos Ever -The Ten Worst Music Tattoos Ever
Follow RFT Music on Twitter or Facebook. But go with Twitter. Facebook blows.