Taylor Swift played the Scottrade Center Monday and Tuesday night this week, bringing out droves of loyal fans -- complete with the ever-present homemade cardboard signs for their hero. Here are the best signs we saw.
Make sure you also check out our review of Monday's show, as well as our complete slideshow.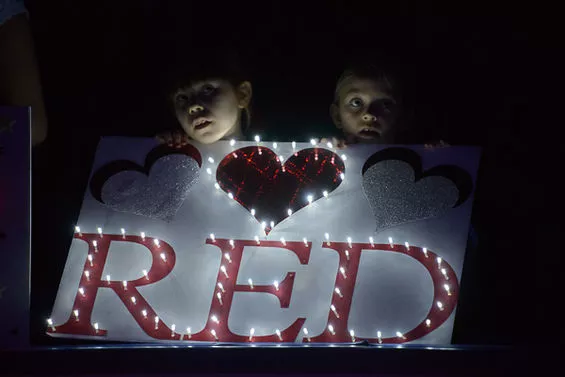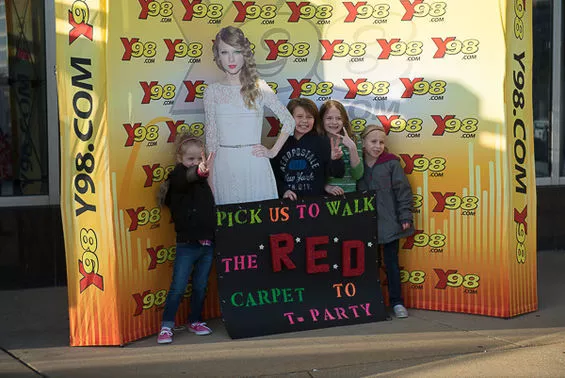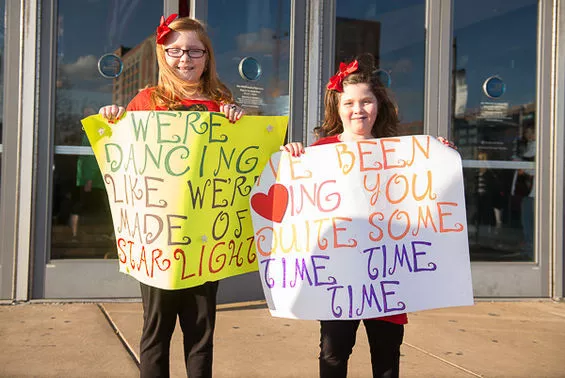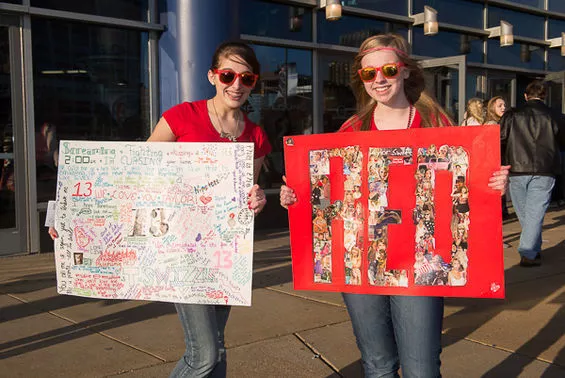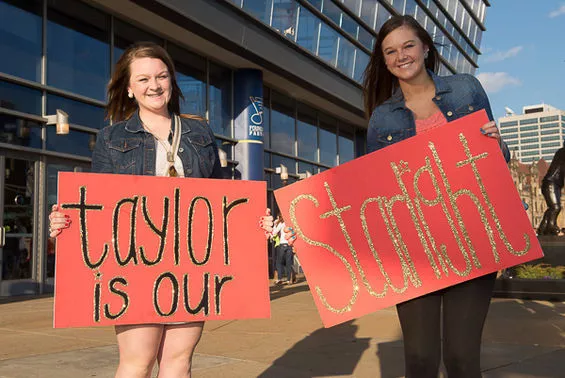 See also: -Ten Bands You Never Would Have Thought Used to Be Good -The Ten Biggest Concert Buzzkills: An Illustrated Guide -The 15 Most Ridiculous Band Promo Photos Ever -The Ten Worst Music Tattoos Ever
Follow RFT Music on Twitter or Facebook. But go with Twitter. Facebook blows.