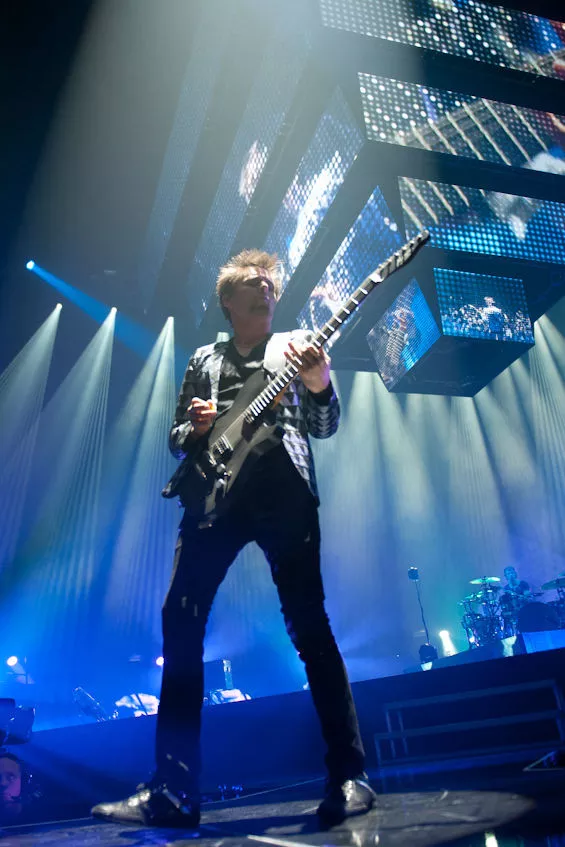 English rock trio Muse made an appearance at the Chaifetz Arena on Friday, bringing with it an incredible light show and stage set. RFT Music photographer Jon Gitchoff was there to take pictures of the spectacle.
Be sure to check out our complete slideshow: Muse at the Chaifetz Arena.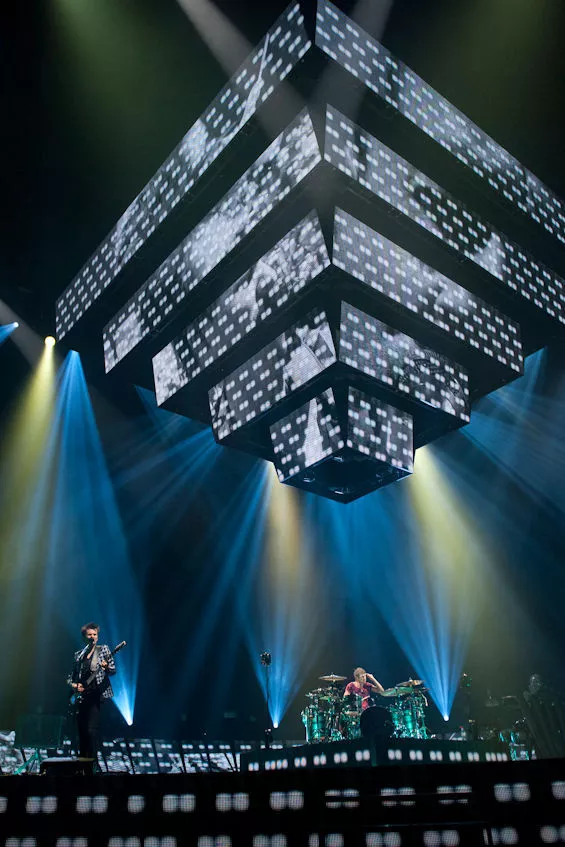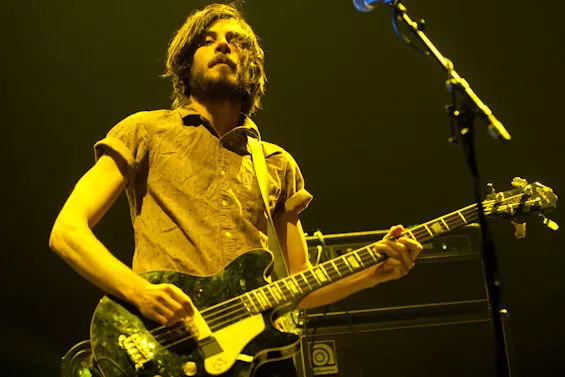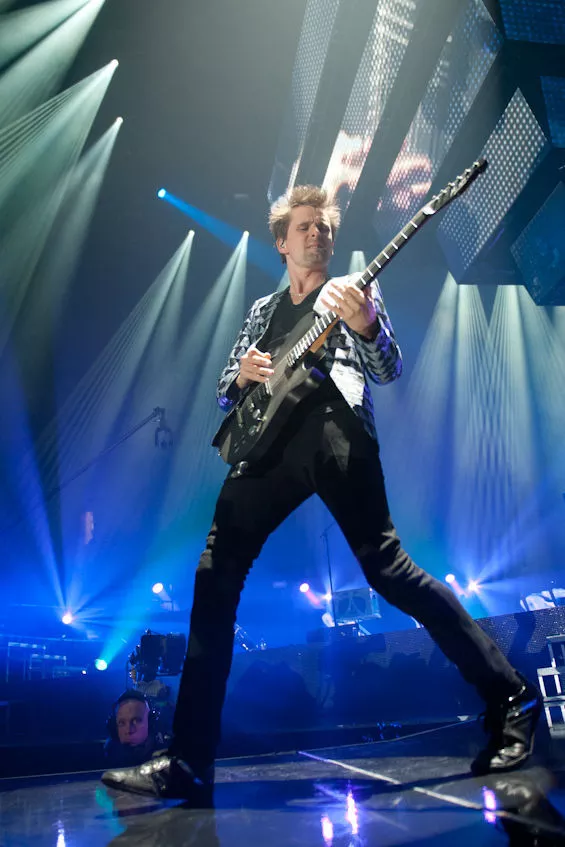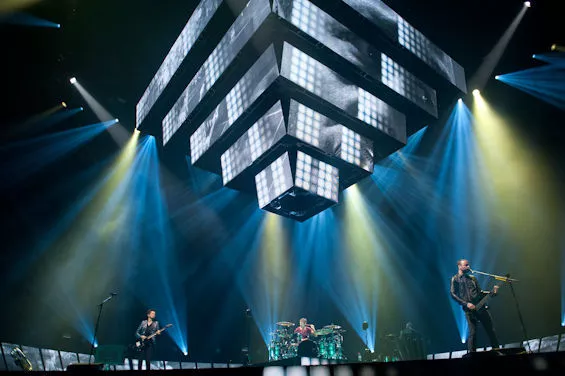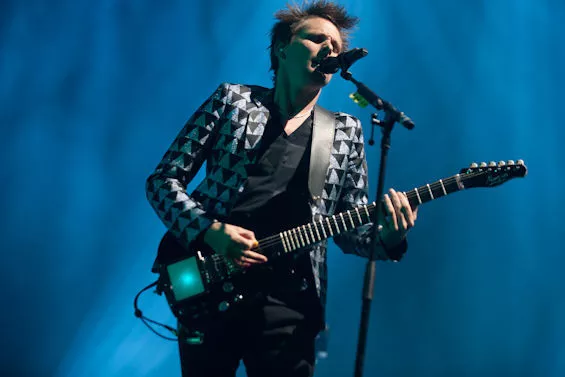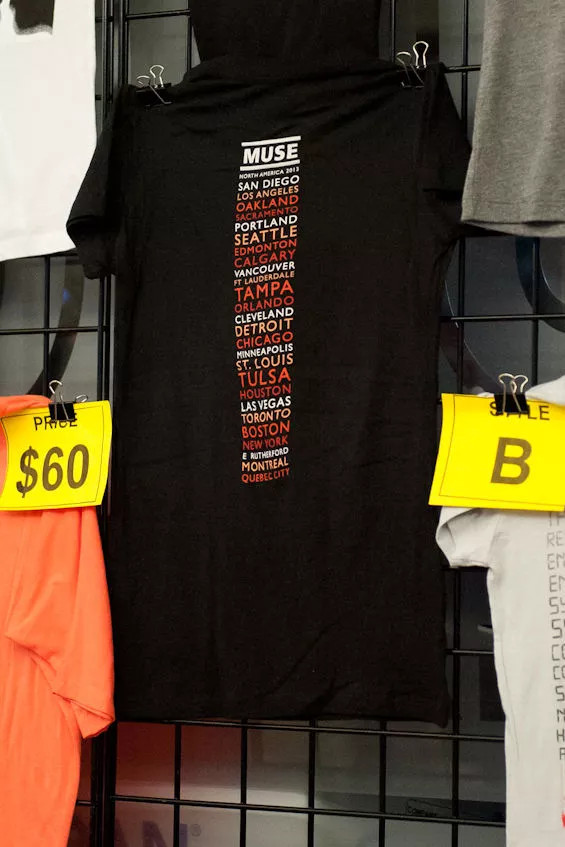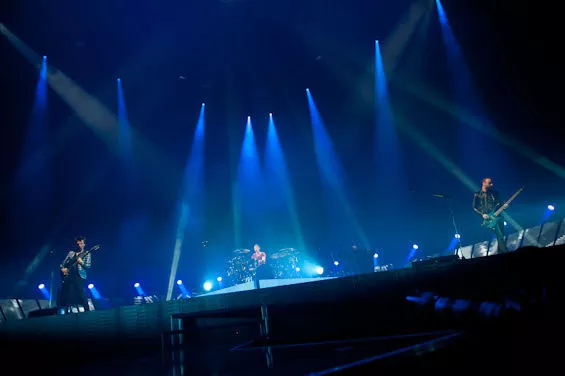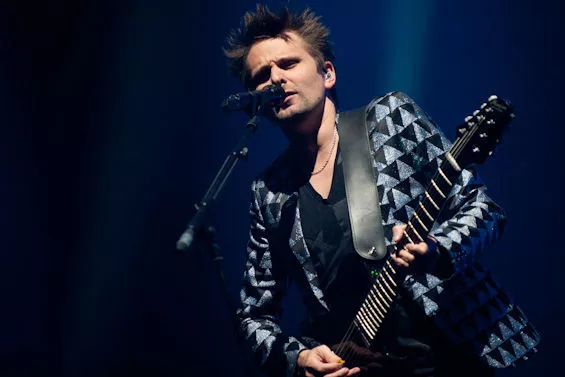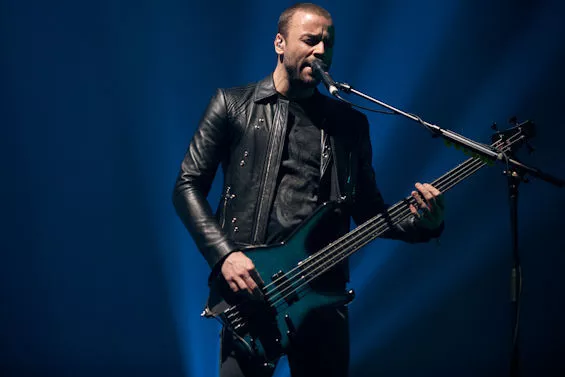 See also: -Ten Bands You Never Would Have Thought Used to Be Good -The Ten Biggest Concert Buzzkills: An Illustrated Guide -The 15 Most Ridiculous Band Promo Photos Ever -The Ten Worst Music Tattoos Ever
Follow RFT Music on Twitter or Facebook. But go with Twitter. Facebook blows.