Skateboarder Mike Vallely's band, Good for You visits Spirit's Lounge on April 27th and are accompanied by Black Flag guitarist, Greg Ginn's solo project. Noise-rock band, Talk Normal stops by The Demo on March 16th. More show flyers below: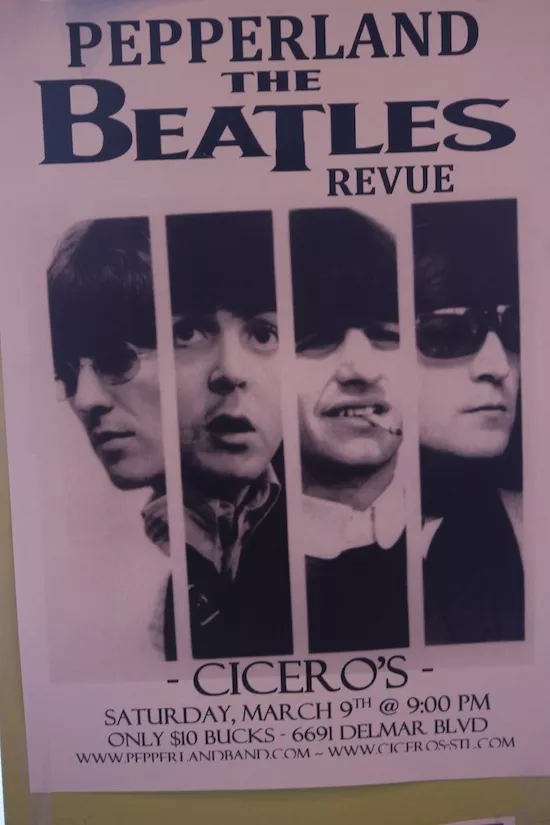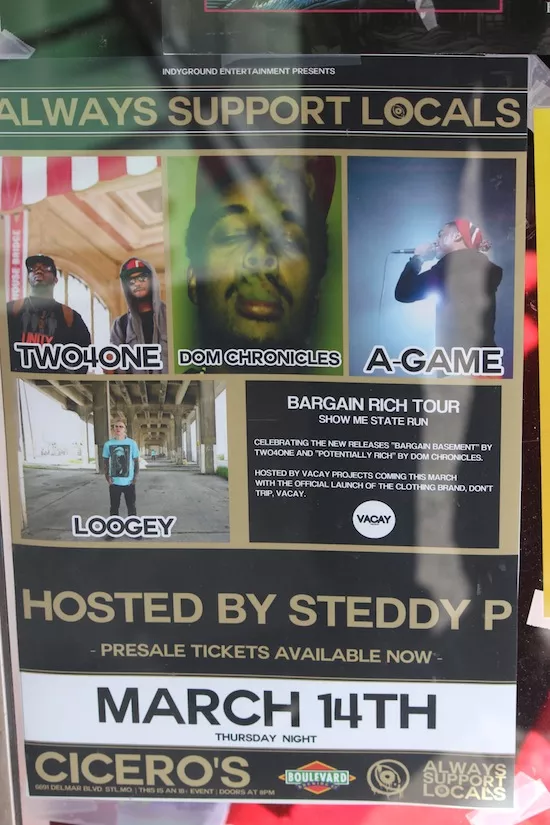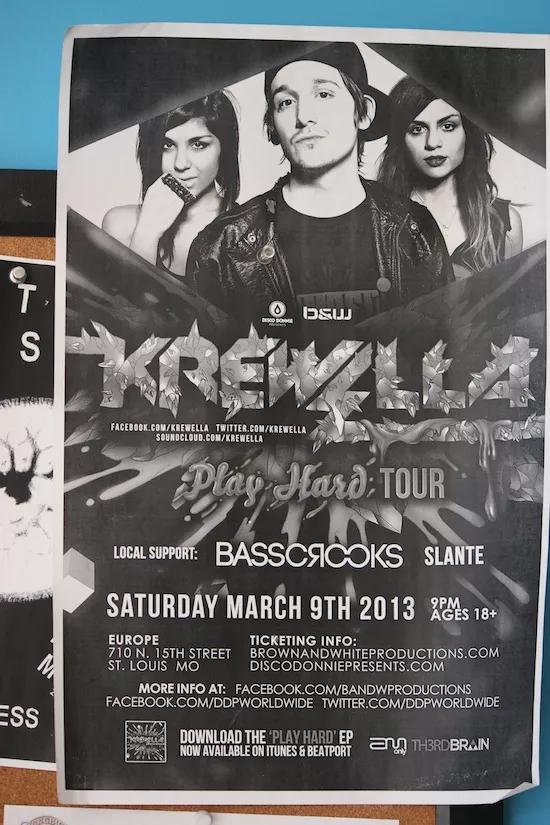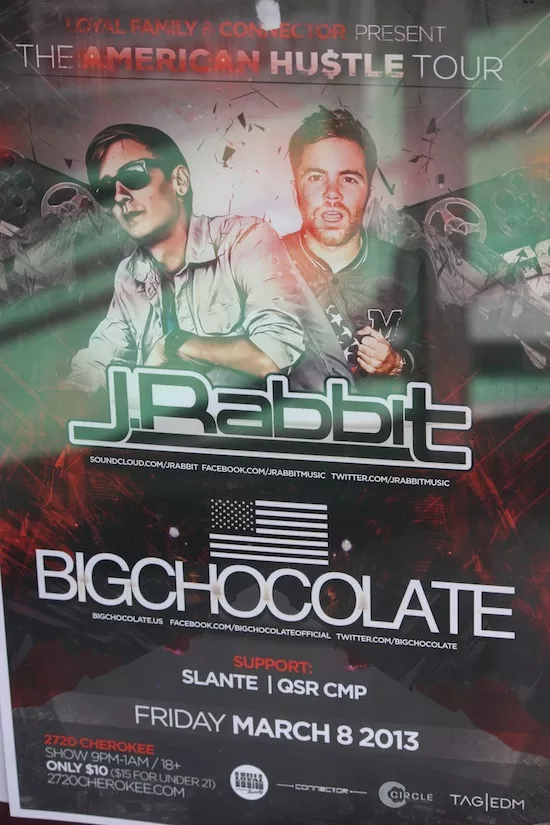 See also: -Crotching Whiskey at the Justin Bieber Concert and Getting Thrown Out: A Review -The 15 Most Ridiculous Band Promo Photos Ever -The Ten Worst Music Tattoos Ever
Follow RFT Music on Twitter or Facebook. But go with Twitter. Facebook blows.