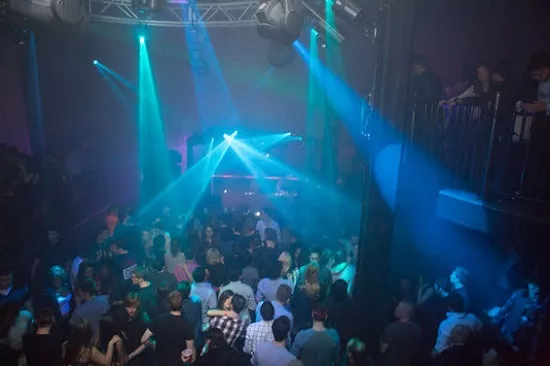 Sasha @ Europe Nightclub on Friday
Welsh progressive trance and house DJ Sasha performed at Europe Nightclub Friday night, providing the soundtrack for a lively dance party. DJ Sasha rose to prominence in the '90s alongside then-partner John Digweed. The two still collaborate, though infrequently due to each's demanding tour schedules.
RFT Music's own Theo Theo Welling was in the house with camera in hand to catch the highlights.
See Also: -The Best St. Louis Electronic [EDM] Music Shows in March
Check out our full slideshow here: Sasha at Europe Nightclub.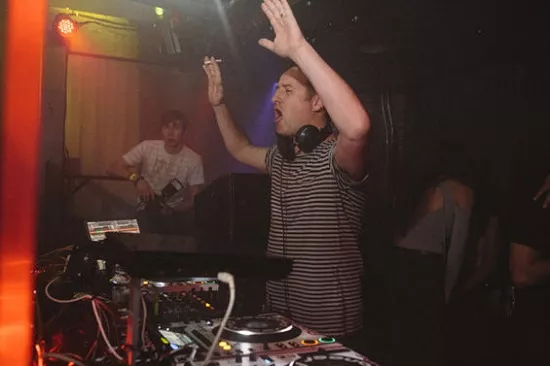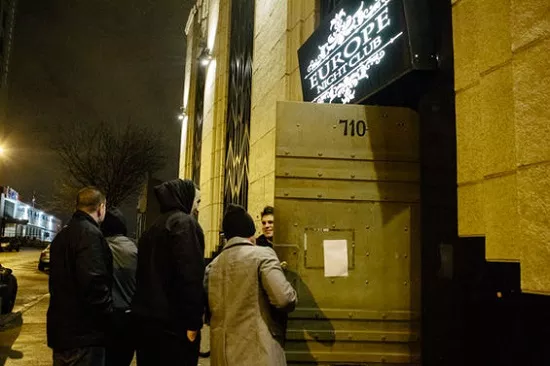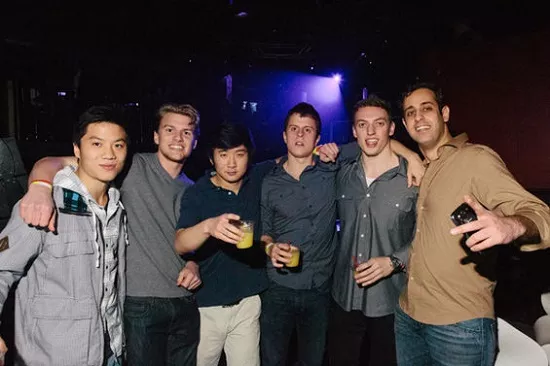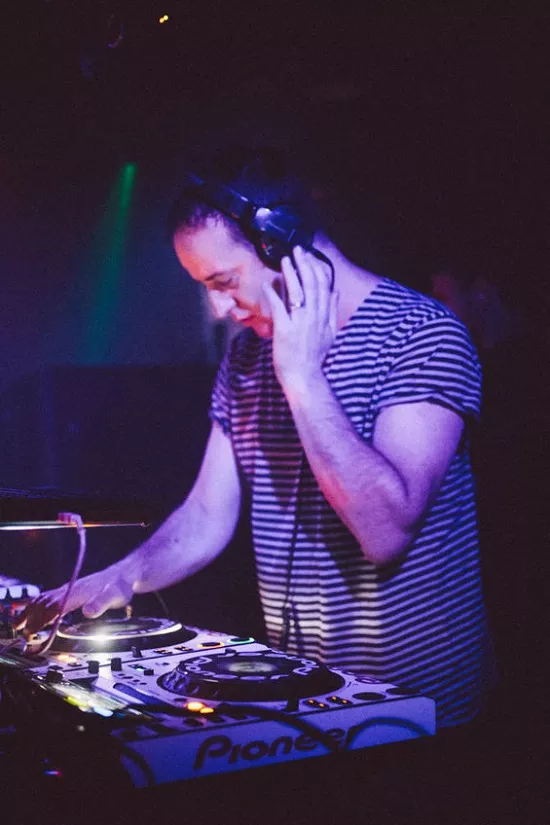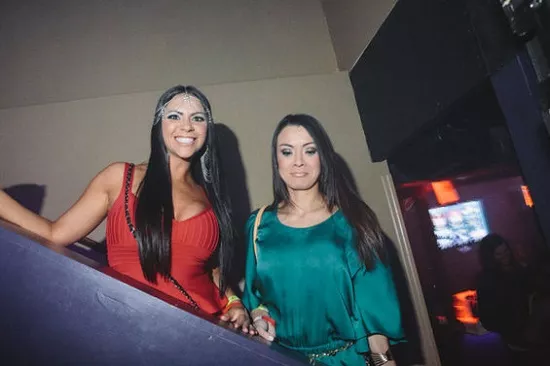 See also: -The Top Ten Ways to Piss Off Your Bartender -Crotching Whiskey at the Justin Bieber Concert and Getting Thrown Out: A Review -The 15 Most Ridiculous Band Promo Photos Ever -The Ten Worst Music Tattoos Ever
Follow RFT Music on Twitter or Facebook. But go with Twitter. Facebook blows.