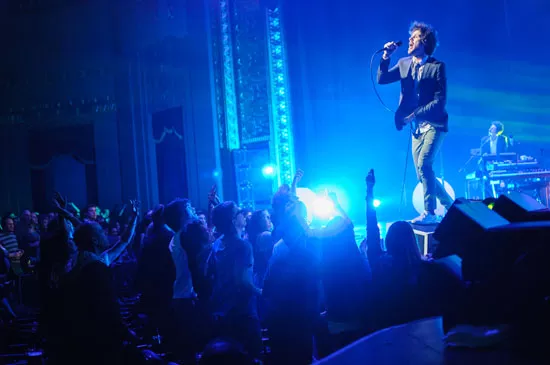 Cambridge, Massachusetts indie darlings Passion Pit played the Peabody Opera House last night to a packed house of enthusiastic fans. The show was also 105.7 the Point's twentieth birthday show. RFT Music's own Jason Stoff was there with camera in hand to catch the highlights.
Also, be sure to check out our full slideshow here: Passion Pit at the Peabody.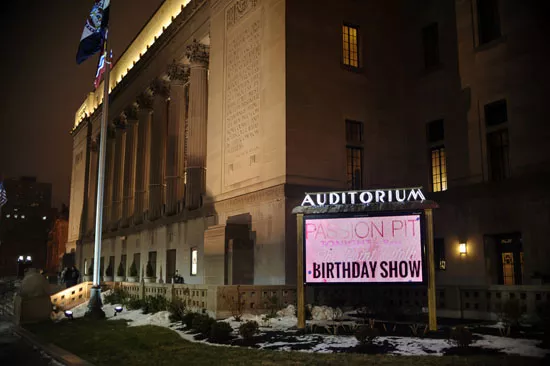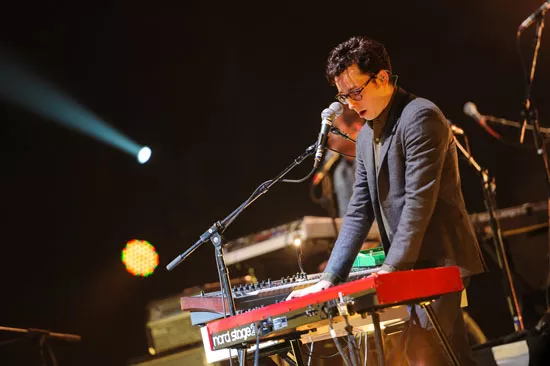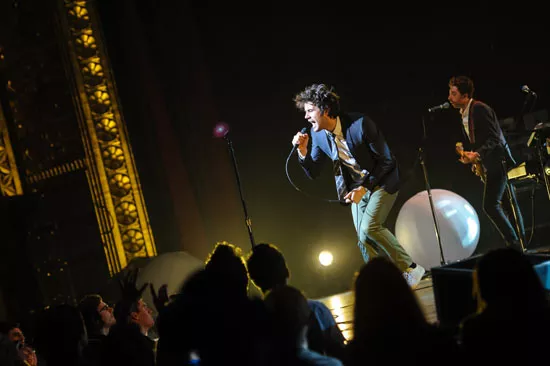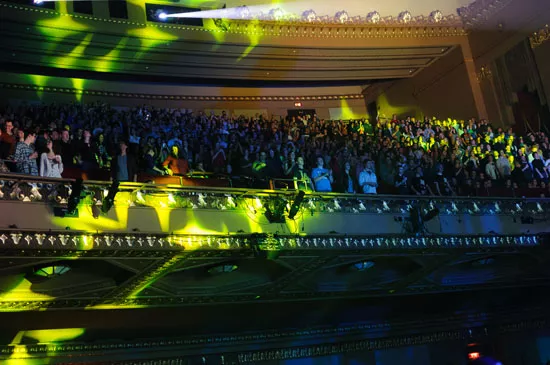 See also: -Crotching Whiskey at the Justin Bieber Concert and Getting Thrown Out: A Review -The 15 Most Ridiculous Band Promo Photos Ever -The Ten Worst Music Tattoos Ever
Follow RFT Music on Twitter or Facebook. But go with Twitter. Facebook blows.