It was an all-local show-stravaganza this Saturday at the Firebird. Locals Palace, Union Tree Review, Dots Not Feathers and Wildeyed played sets. Union Tree Review and Dots Not Feathers debuted new lineups and Palace played its last show with keyboardist / vocalist Sydney Scott. RFT Music's own Jason Stoff was there with camera in hand to catch the highlights.
Dots Not Feathers: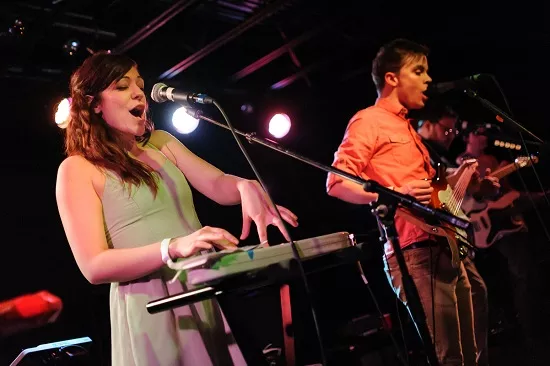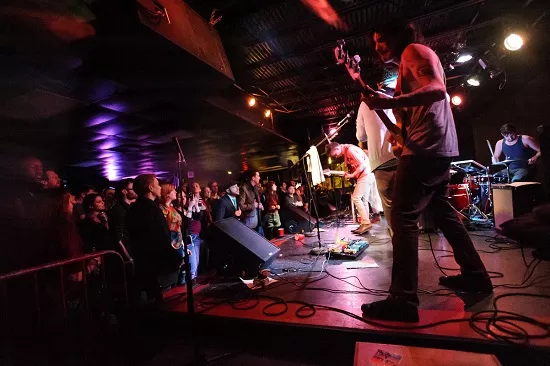 Palace: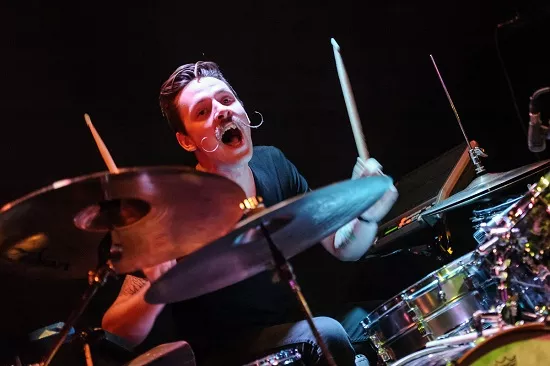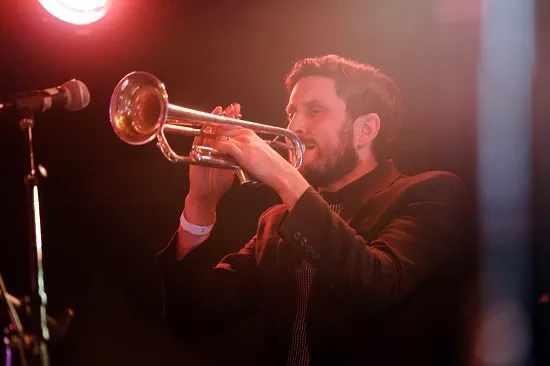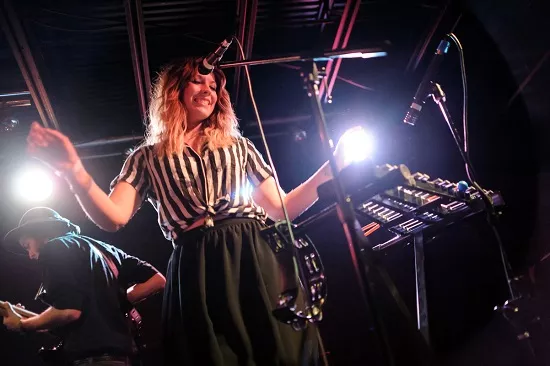 Union Tree Review: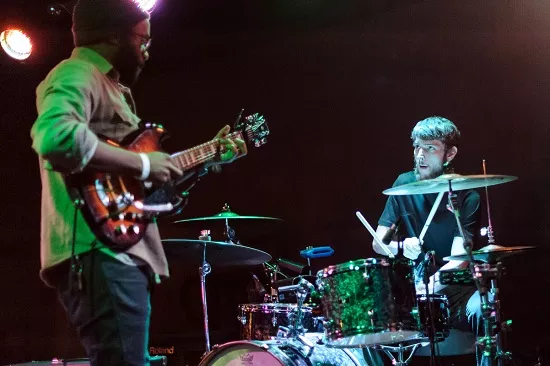 Wildeyed: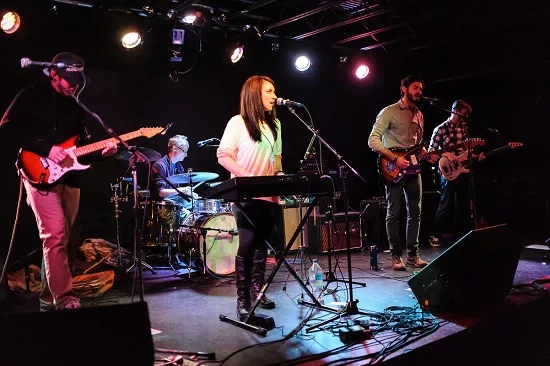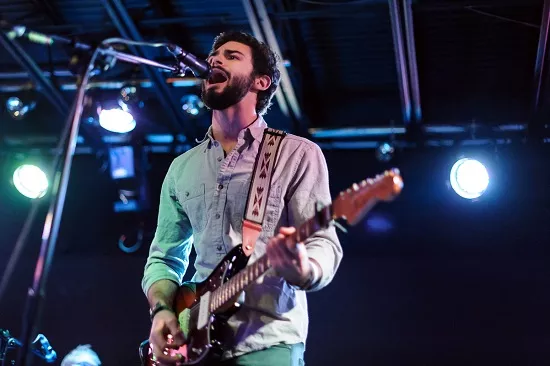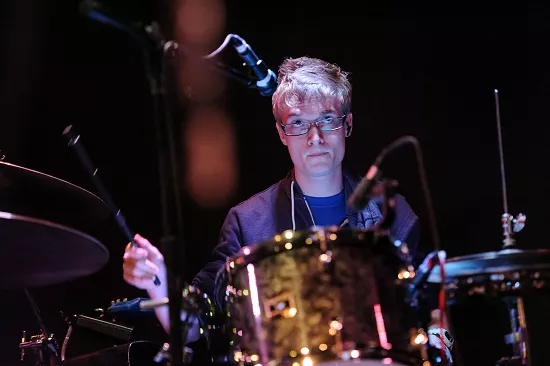 See also: -The 15 Most Ridiculous Band Promo Photos Ever -The Ten Worst Music Tattoos Ever
Follow RFT Music on Twitter or Facebook. But go with Twitter. Facebook blows.