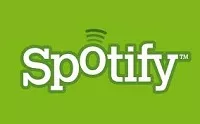 The law of unintended consequences is far-reaching. It's easy to see how it applies to things like medication, the environment, and Prohibition, but it also applies to the advances in the computerization of music over the past decade. The proliferation of the use of streaming services such as Spotify, Pandora coupled with the ease of creating customized playlists have radically changed the way people listen to music, and not for the better.
If there is anything people like to share on the internet almost as much as mothers like to share pictures of their children, it's their playlists. Websites like sharemyplaylists.com, bestspotifyplaylists.com and shareplaylists.com are teeming with submissions for all genres and every conceivable occasion. If you're hosting a Briss, celebrating Arbor Day or welcoming home a paroled relative, there is a playlist on one of these sites for you. People share playlists by touching phones, celebrities promote theirs through the iTunes store, and an entire movie was made about an Infinite one of Nick and Norah's (which, by the way, would have been a perfect soundtrack for "The Never-Ending Story").
Technology is (as always) the cause for this sea change in the way we consume music. Until the invention of the cassette tape, the only ways to play a disparate set of songs was to pile a stack of 45's on the record player, go to an establishment with a juke box or find work as an FM DJ. And although the cassette gave society the beloved and now ironic term "mix tape", if you wanted to make a 90-minute mix, your time commitment started with those 90 minutes and demanded great dexterity from your button-pressing fingers. Now it's drag, drop, play. It's typing the name of your favorite artist into Pandora to generate a stream of similar songs by artists whose names you are almost certain to forget instead of playing the album of that artist in the first place. It's going to iTunes to check out the band your friend told you about and just buying the most-often purchased song, because that must be the best one, right? It's not the way it's supposed to be.
What is wrong with playlists? As a tool to aid in the enjoyment of music, nothing. As an exclusive means of listening to music, everything. While much can be gained from the ease of throwing a group of songs together, much more is ultimately lost by not listening to albums in their entirety. Bands like Arcade Fire, the National and Tame Impala meticulously craft albums with overarching themes and songs that bleed into each other - they are created with the intention of being heard in order, not as one track in "Kevin's Perfect Party Mix." Listening to music exclusively with playlists, streaming from Pandora or listening to XM Radio in the car instead of playing an album beginning to end, in order, is not exactly reading a taped-together book where each page is torn from a different novel, but it's not exactly unlike that either. How many (if not most) listen to music today alters the way the artist wants you to appreciate his work and denies the listener the full enjoyment of the music. Not playing Radiohead's "OK Computer" in order from start to finish is like looking at a Picasso upside down.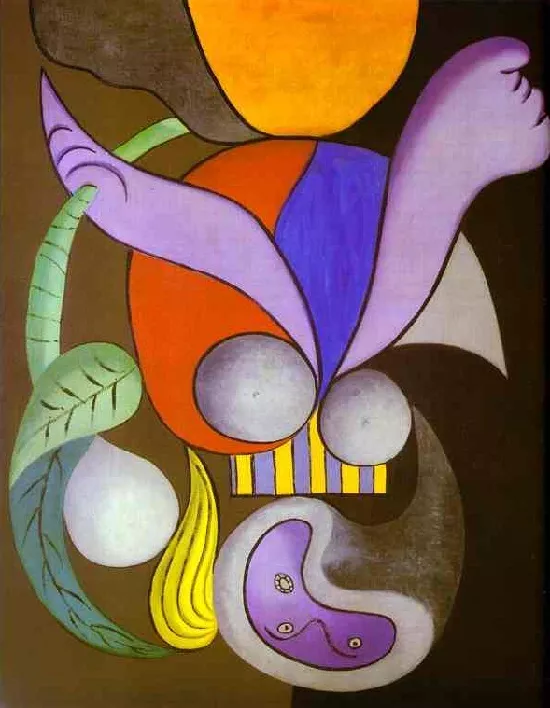 Picasso
Ok, I still have no idea what I'm looking at.
I think of how often I dislike the song or songs released by a band for radio airplay, but love the rest of the tracks that would now be thought of as disposable. To this day, I still can't stand "Superman" by R.E.M., but nearly every other song on Document is pure gold [EDIT: "Superman" actually appears on Life's Rich Pageant -- Thanks Tom Lampe]. I think of how many times a song that didn't excite me at first listen that ultimately became my favorite through play after play after play of the album. The fact that this doesn't happen often today with young music listeners is a great shame, because this is the reward of playing an album in its entirety - knowing what songs are coming, but not knowing how they will affect you in that moment.
It is a common refrain as it pertains to modern technology that everyone is constantly communicating, but nobody is really talking. Those who espouse it point out the superficiality of texts, quick e-mails, Facebook posts and 140-character messages are replacing actual, meaningful conversation. If you think about it, a corollary of this theorem applies to how many now consume music: They are listening to everything, but are they really hearing it?
You can (and should) follow Dave on Twitter @thegeeter.
Follow RFT Music on Twitter or Facebook. But go with Twitter. Facebook blows.