Courtesy of Sargent House
A little preview.
It's the most wonderful time of the year: list season. Before we open up all our presents from the past 12 months, let us gather around the fireplace and reminisce on the gifts from the guitar gods. Here are the six sweetest riffs of 2012. Let us know your favorites in the comments below.
See also: -The Six Sweetest Riffs of 2011 -The 15 Most Ridiculous Band Promo Photos -Six Best Bass Solos In Rock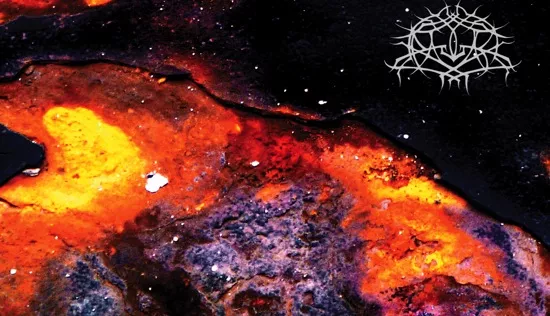 6. Krallice - "IIIIIIIIIIII"
5. High On Fire - "King Of Days" High On Fire's De Vermis Mysteriis is one of those metal records for everybody who likes metal. It has speed, guts, depth, and doom in equal measure, but it never feels like pandering to a specific audience. Rather, the album comes off like a playlist of guitarist/vocalist Matt Pike's interests. The band's best riff is also it's most stoner-metal moment; did I mention that Matt Pike was in Sleep? "King Of Days" is a straight up powerhouse in the Sabbath tradition, meaning it is dirge-slow and the bass is more melodic than the guitar. Pike is at a point with High On Fire where the band can pull off anything he desires, so we're thankful he wanted to get his Master Of Reality on with "King Of Days."
4. Vijay Iyer - "Accelerando"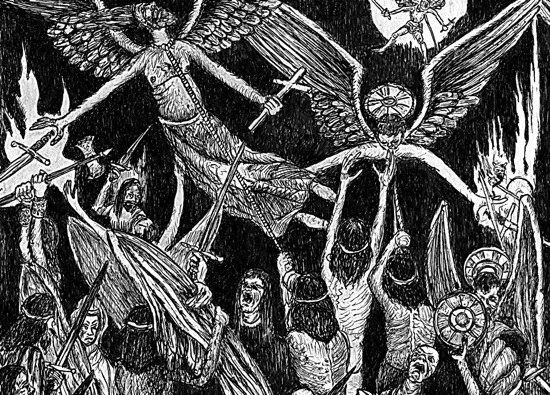 3. The Lion's Daughter - "Heavenless, Far From Earth" Local or not, The Lion's Daughter made one of the best metal records of 2012 with Shame On Us All. Like its brother band Fister, The Lion's Daughter is usually associated with the sludgy side of the genre, but "Heavenless, Far From Earth" might be the trio's thrashiest track to date. The specific riff that lands on this list drops at the 24 second mark. It's a classic thrash riff, sort of like early Metallica if: a. Lars Ulrich played with an ounce of Erik Ramsier's passion/talent/balls, and b. people were as good at making metal records in the early 1980s as Brian Scheffer from Firebrand Recording is right now.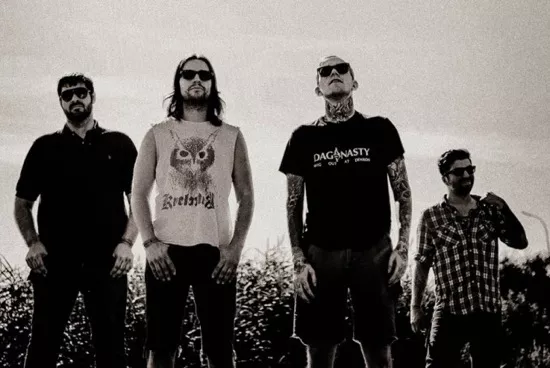 Courtesy of Epitaph Records
2. Converge - "Aimless Arrow"
1. Fang Island - "Chompers" If you listened to Fang Island's Major and overlooked "Chompers," you may think the band lightened up since its 2010 self-titled album. The band chose to cram 80 percent of the album's triumphant moments into one track. Each riff, from the Andrew W.K. intro to the speed-picking at the 0:54 mark to the harmonized speed triplets at 1:58, is worthy of an entry on this list. The sum of these parts, along with their variation on a theme development, combine for the sweetest riff of the year. And I haven't even mentioned the key change. Fang Island diversified and matured on Major, but they let loose on "Chompers." The result is relentlessly sweet.
---