It has been eleven years since the attacks on the World Trade Center, and while the feelings brought up by the events are still complicated, we can view its aftermath with some clarity. With over a decade of hindsight, many of the songs written after the attacks display less than healthy attitudes toward the situation. Here are the six most tasteless references to 9/11 in song. Let us know your favorites in the comments below, because it's a free country, mang.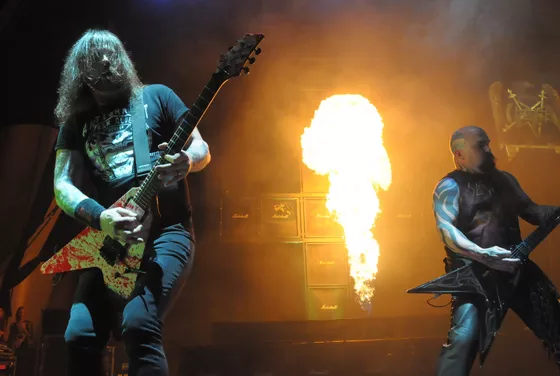 6. Slayer - "Jihad"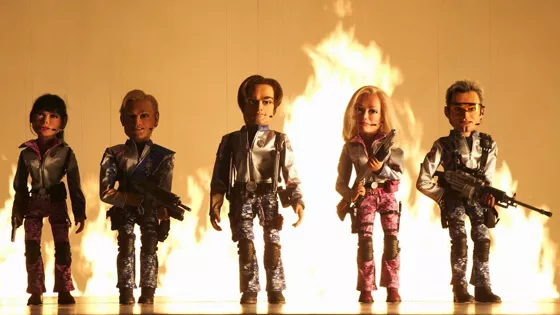 5. Team America: World Police Original Soundtrack - "America (Fuck Yeah)"
4. Three Six Mafia - "Bin Laden Weed"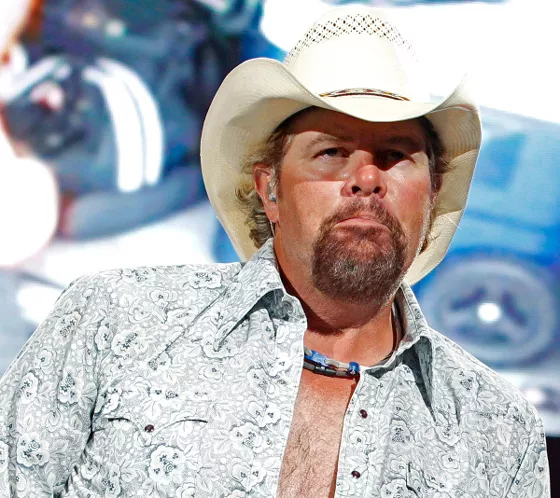 3. Toby Keith "The Taliban Song"
2. Westside Connection - "Call 911"
1. Jackyl - "Open Invitation (I Hate You Bin Laden)" This is a real song. This is not a parody. This is what you have to remind yourself when listening to "Open Invitation (I Hate You Bin Laden)" by Jackyl, a song so unbelievably ignorant and tasteless it requires severe evaluation. "Open Invitation" begins with a chant of "I hate you, Bin Laden," which is as creative as "Mr. Valen (You Suck)," a song I wrote about my seventh grade science teacher. Jesse James Dupree, Jackyl's singer and bad Axl Rose impersonator then sings "I'm pissed off and not a patient man / I'd drop a bomb on Afghanistan / I'd take that towel from your head / Wrap it around your neck." Now, even though this ire is aimed directly at Bin Laden, the "towel head" play is totally racist. The rest of the song is typical macho posturing in the vein of "Why don't you say that to my face?," as if Osama Bin Laden, the most wanted man in our solar system, is going to answer to a threat from the singer of Jackyl. And the whole thing is spliced with samples of war speech from Patton and clips of George W. Bush reading the Bible. This is a real song. This is not a parody.
"Open Invitation" is not only offensive from a political standpoint, it's offensive as a song. See, there are some instances where a song can materialize and enter the public sphere so quickly that it goes by unedited, like every regrettable rap song about weed that was recorded in a dorm room after somebody illegally downloaded Fruity Loops and was immediately put on Soundcloud. Jackyl is not a band that operates this way. This song was written, rehearsed, recorded, mixed, and mastered before it saw daylight. Each of those processes are labor and time intensive, and each one is a justified spot for somebody to realize the error and pull the plug. The fact that this song exists and we're talking about it says more about the content of character of Jackyl's members than anything its lyrics could.