Maps and Atlases is coming to the Firebird this Saturday in support of its most recent album, Beware and Be Grateful. Also, the Firebird will also host Royal Bangs on Friday. More show flyers, below: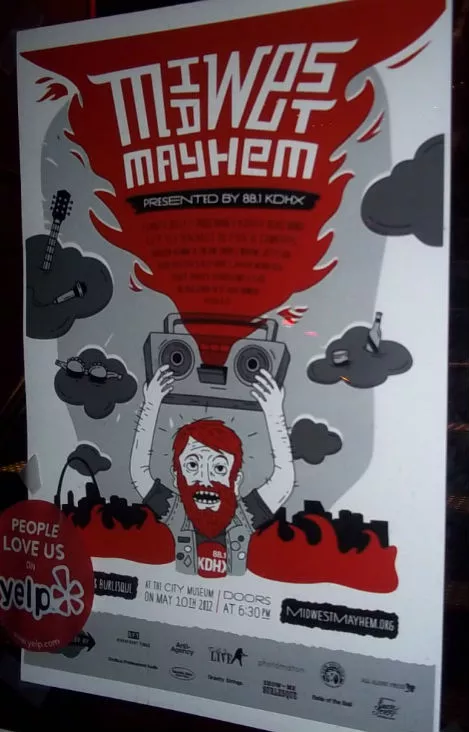 Please excuse the blur: Funky Butt Brass Band, KDHX Blues Band, Little Rachel, The Five and Dimers, Aaron Kamm and the One Drops, Warm Jets USA, Bob Reuter's Alley Ghost, Javier Mendoza, Tight Pants Syndrome, Nee, The Folk School of St. Louis Showcase, and KDHX DJs.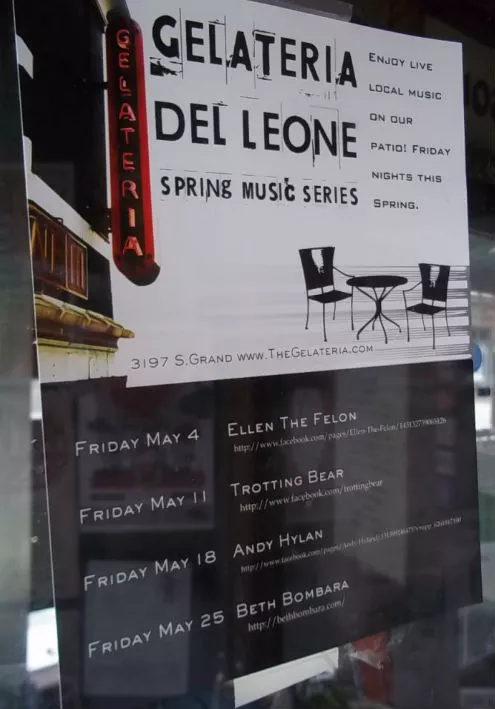 Please excuse the awkward sticker. The show will be played at The Heavy Anchor.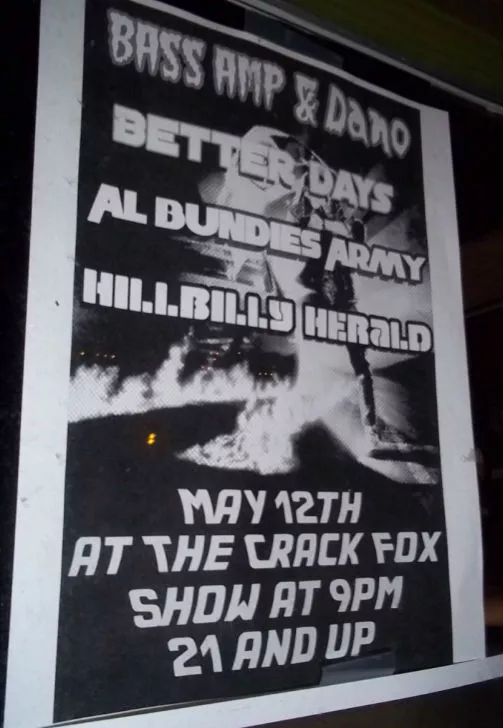 Go Radio will be playing at The Firebird.