Craig Hlavaty
Summerfest: June 2-3, 2012 in Houston
The Lollapalloza 2012 lineup is here, anchored by Black Sabbath, Red Hot Chili Peppers, the Black Keys and Jack White. Pretty cool, right? And a three day pass will only cost you two hundred thirty dollars. So yeah: Maybe this year it's time to look for alternatives to the big-name, bigger-ticket summer blockbusters. The Village Voice Media team, led by Rebecca Aronauer, tracked down 25 of the best festivals whose lineup announcements don't dominate Google's search trends. A few highlights, below.
View a full slideshow of the 25 best off the radar music festivals in the country.
Afro-Punk Festival in New York: August 25, 2012
Devyn Manibo
Janelle Monae in 2009.
Gonerfest in Memphis: September 27 to 30, 2012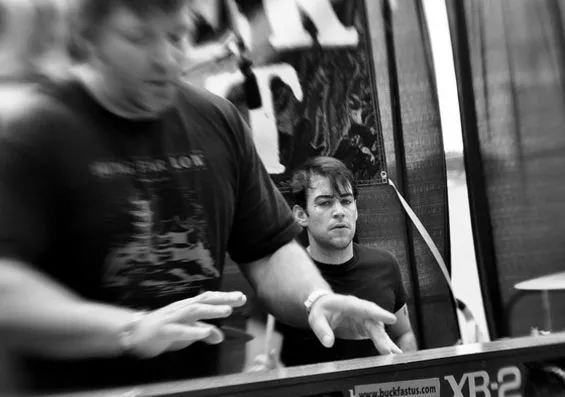 Brandi Rinks
Pity Fucks in 2011
LouFest in St. Louis: August 25 and 26, 2012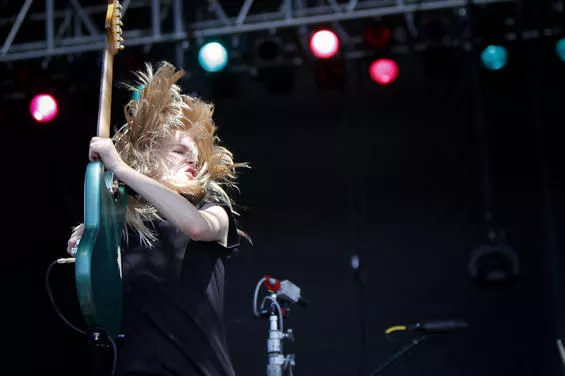 Nick Schnelle
Ume in 2011.
Fillmore Jazz Festival in San Francisco: July 7 and 8, 2012