Courtesy of TBA Records
YEAR OF THE RABBIT!!
New York-via-Missouri's White Rabbits has been awfully quiet lately. No more. It is in scheduled breaks between running exuberant laps around the office that we tell you there's a new album scheduled for release. Milk Famous comes out on March 6 via tbd Records (White Iris for vinyl). The first song, Heavy Metal, is available now for the price of your email address on the band's web site or below, where you can also find the track list.
But wait, there's more. White Rabbits has also announced a spring tour that brings with it an I-70 triple bill from April 3 to the 5 in Lawrence, Columbia and St. Louis, respectively. Here they'll play the newly-opened Plush (3224 Locust Street).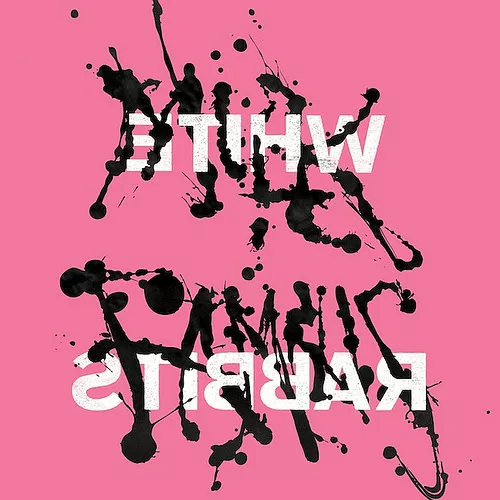 White Rabbits Milk Famous Tracklist
01 Heavy Metal 02 I'm Not Me 03 Hold It to the Fire 04 Everyone Can't Be Confused 05 Temporary 06 Are You Free 07 It's Frightening 08 Danny Come Inside 09 Back for More 10 The Day You Won the War 11 I Had It Coming