Boba Fett meets Han Solo, apparently.
We live in strange times. By which I mean, of course, that if you lose Sour Patch Kids in your couch cushions, they will pin thumbtacks on your fucking cat. Terrifying. Fortunately, we have Method Man here to make sure no one makes the mistake of misplacing sour candy -- the Wu-Tang veteren has recorded a full-length song devoted to warning you about the black, black souls of untethered Sour Patch Kids. At 1:19, Meth clears up any confusion: "'Til now I bet you thought this was a promo/but no no./This is Boba Fett meets Han Solo." Got it. Incidentally, Method Man will be in town next week -- he's playing at the Pageant with Curren$y and Big KRIT.
Watch the full video for "World Gone Sour (The Lost Kids)" below. And, in case you can't write down all his warnings quickly enough, we've taken the liberty of highlighting seven of the most heinous things Sour Patch Kids are liable to do if you let them.
7. Unfold Your Oragami
6. Cut The String On Your Yo-Yo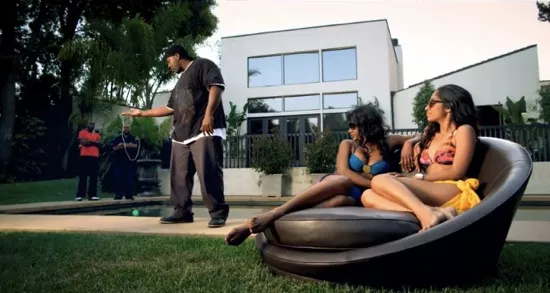 5. Delete Your Facebook Friends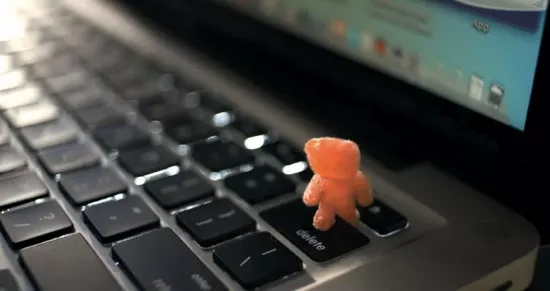 4. Break Laws And/Or Jaws
3. Trade In Your Lamborghini For A Volvo
2. Unplug Your MTV
1. Fuckin' Sew Your Asshole Closed And Keep Feeding You, And Feeding You, And Feeding You, And Feeding You... Oh wait.