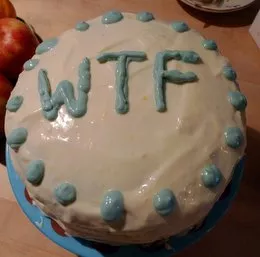 For five glorious years, Sunday nights meant one thing -- we were tuned into Hot 104.1, listening to Finsta and DJ Sno drop the best in local, undiscovered hip hop. For two glorious hours, Weezy got a break, and we got to hear the immense talent right in our own backyard, hand-picked by a couple of guys who know a Curren$y from a Chris Brown, and who've weeded through the crap so they could bring you the cream of the scene. In a corporate radio desert of same old, same old, Home Jamz was an oasis of independent local music that you couldn't find anywhere else on the FM dial.
Last night, it all came to a screeching halt. STL Home Jamz got the kibosh from the crackpots in charge over at Radio One, and the July 31 broadcast was the last show ever. Homey say what the FUDGESICLES?! Don't worry, the backlash has already started, and the boys have thrown together a five year anniversary party to help ease the pain. It's happening tonight at the Gramophone. Kitty Katt, Motre, Tef Poe, Kandi Girlz and Rockwell Knuckles will pay their dues to the program on stage tonight. Doors are at 9, the show is at 10:30 and the event is free.
We've got an interview with Finsta and DJ Sno forthcoming, so check back later today for the full story.