Michael Jackson The Immortal World Tour Coming to St. Louis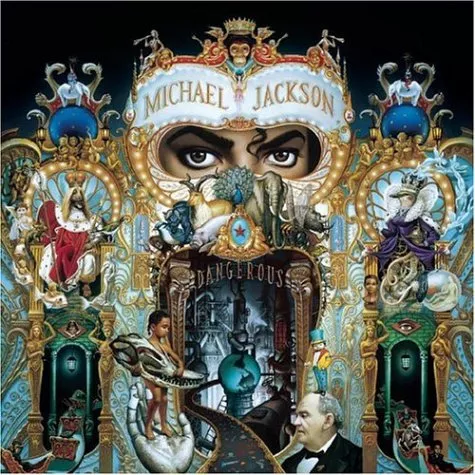 The Michael Jackson tributes keep on rolling in. Last week, we noted that the St. Louis Symphony Orchestra was going to be performing a night of MJ music in June. Now comes word that Cirque du Soleil is launching Michael Jackson: The Immortal World Tour, and it'll be in St. Louis at the Scottrade Center on February 7, 2012. Tickets are $50 to $250 and are on sale this Saturday at noon here and at Ticketmaster. The show is being presented in conjunction with the Estate of Michael Jackson, and it's written/directed by Jamie King.
Riverfront Times works for you, and your support is essential.

Our small but mighty local team works tirelessly to bring you high-quality, uncensored news and cultural coverage of St. Louis and beyond.

Unlike many newspapers, ours is free – and we'd like to keep it that way, because we believe, now more than ever, everyone deserves access to accurate, independent coverage of their community.

Whether it's a one-time acknowledgement of this article or an ongoing pledge, your support helps keep St. Louis' true free press free.