Health Nazis beware: Although many places in St. Louis County have banned indoor smoking, quite a few joints in the county still allow patrons to torch their squares. A lengthy list of 120 or so establishments is exempt from the Indoor Clean Air Code. View the full list here. Below, here are ten places that stood out from the pack.
The Brewhouse, 12525 Bennington Place
Charlack Pub, 8334 Lackland Rd.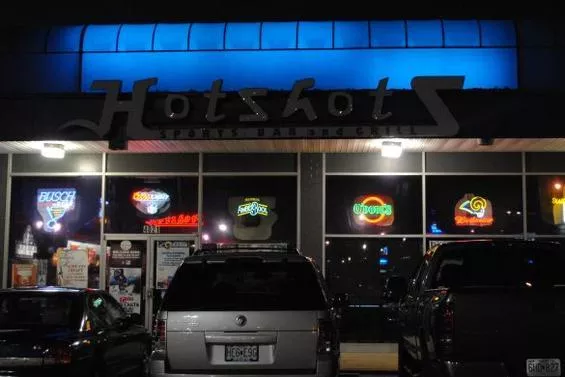 Dorsett Inn Bar & Grill, 12068 Dorsett Rd.
Five Hotshots locations: 14051 Manchester Rd., 4021 Union Rd., 950 S. Hwy Drive, 12154 St. Charles Rock Rd., 12664 Dorsett Rd.
Island Bar, 14560 Manchester Rd. Morgan Le Fay's, 14314 S. Outer 40
River City Pub, 7906 Gravois Road
Some Other Place, 1500 Lemay Ferry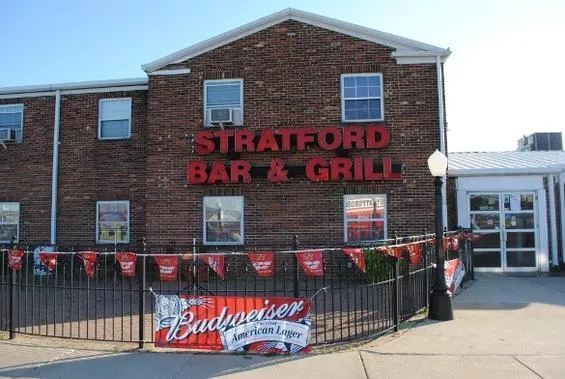 Stratford Bar and Grill, 800 S. Hwy. Dr. Fenton
Watson's Bar and Grill, 7940 Watson Road