Last July, filmmaker Murray Wasylnuk traveled to St. Louis from his native Canada to conduct interviews and grab film footage for his forthcoming fan documentary on Sammy Hagar's followers, called United States of Cabo. His trip was extremely successful: According to a Van Halen news site, Wasylnuk snagged interviews with Hagar's band, the Wabos, and plenty of rabid fans. Check out the trailer below for lots of St. Louis footage and sites:
That's not all Hagar's fans have to look forward to this year, for the record.
Hagar's autobiography, Red: My Uncensored Life in Rock, is due in stores March 15 of this year.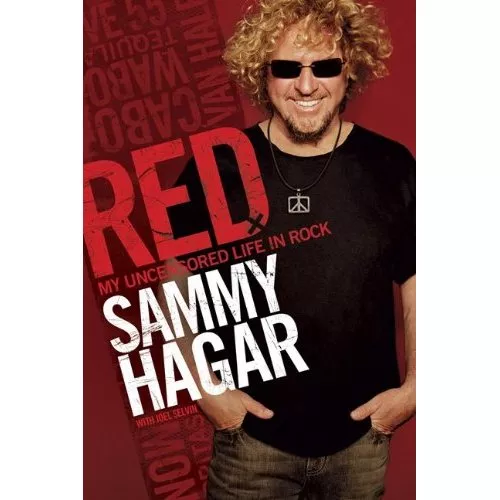 There's nothing better than a good rocker memoir, so A to Z expects great things.