(New albums are typically released on Tuesdays, i.e., today. What can you spend your hard-earned pennies on this week? Find out below.)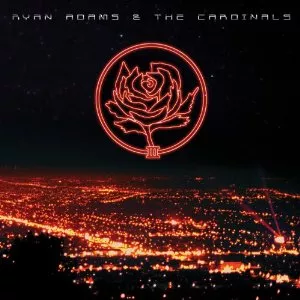 Ryan Adams and the Cardinals' III / IV
*Ryan Adams & The Cardinals, Cardinals III/IV The Consequence of Sound review of III / IV sang its praises: "This year could have gone down as the year Ryan Adams went metal. Instead, thanks to a mid-December Hail Mary, 2010 will go down as the year the rocker released the eagerly-anticipated Cardinals III/IV. A relic from the same sessions that gave us 2007's Easy Tiger, Adams' fifth album with The Cardinals yields a two-disc effort made up of everything we love about Adams and a few hints on where he's going next." Stream the entire album via Adams' Myspace page.
*Ciara, Basic Instinct Stream Basic Instinct via Ciara's Myspace page.
*The official video for Ciara's "Gimmie Dat"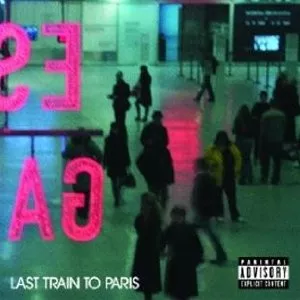 Diddy's Last Train To Paris
*Diddy-Dirty Money, Last Train To Paris New York Daily News reviewed the album, saying: "For his newbie, Last Train to Paris, Diddy split the disk's credit down the middle, sharing billing with something called Dirty Money. Basically, that involves singers Kalenna Harper and Dawn Richard (the latter from the girl group Diddy earlier assembled, Danity Kane). The pair sing loudly, often and well -- a good thing. Their input gives the CD a cohesion otherwise disrupted by Diddy's usual conga line of guest stars, which includes everyone from Swizz Beats to Usher." Stream the album in its entirety via Diddy's Myspace page.
*The official video for "Hello Good Morning" by Diddy-Dirty Money featuring T.I. and Rick Ross
*Michael Jackson, Michael The Guardian's review of Michael had a lot to say, but to surmise: "Michael's real problem isn't the late star's indisguisable weirdness, but a paucity of decent material. The best track, by some considerable distance, is a fantastic cover of the Yellow Magic Orchestra's 'Behind the Mask,' which dates to the early '80s. For one thing, it's a better song than anything else on here; for another, the man singing it sounds utterly energised, which is more than you can say for the disembodied voice on 'Breaking News.' Elsewhere, the ballads 'Best of Joy' and 'Keep Your Head Up' are as schlocky as anything on Invincible, and the Lenny Kravitz collaboration '(I Can't Make It) Another Day' is of exactly the standard you might expect from a track that failed to make the cut for his worst solo album."
*R. Kelly, Love Letter The Los Angeles Times review of Love Letter sang its praises as a reinvention for R. Kelly: "In all the tumult surrounding R. Kelly -- his sex scandals, his court debacles, his way with a vegetable-as-romantic-stand-in metaphor -- one thing often gets lost. The man can sing. On recent albums, that fact got lost behind his daffy slow jams ('Sex Planet' or 'The Zoo,' for instance) that disguised his melodicism and vocal powers. On Love Letter, he does away with the freakiness and lays down a full record of slow-simmered, grown-man emoting. And it feels like a wayward husband who's finally come home for good." The album is streaming in full at R. Kelly's Facebook page.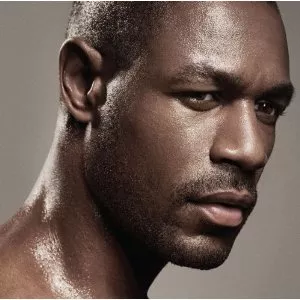 *Tank, Now Or Never The Soultracks.com review of the album asserts, "Perhaps, now that he's four CDs in, Tank wants to broaden his base, or maybe he's just experimenting with his low-key lothario style. As a result, Now Or Never retains enough polish to keep his loyalists happy, but the triple-threat entertainer should remember that, in the long run, it's better for him to cruise in the Grown and Sexy Lane instead of veering clumsily into unpredictable Hot and Trendy Territory." Stream the album in full here.