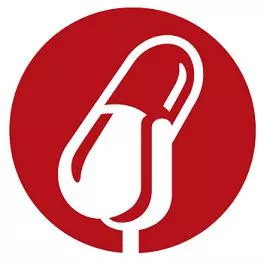 Move over, Starbucks: There's another coffee shop in town pairing free music with its lattes. Starting today, local Kaldi's coffee shops will be giving out download cards redeemable for free music from musicians partnered with the local label Red Pill Entertainment. The first artist in this promotion is New England-based singer-songwriter Amy Petty.
"A big part of existing in the 'new music business' involves constantly scanning for creative, non-conventional ways to build a fan base," says Red Pill co-founder Jacob Detering. "While offering download cards in a coffee shop is certainly not a new concept, I do think it [is] somewhat new when looking through the lens of the indie scene, where artists and fans are having a difficult time finding one another."
Red Pill plans to offer a variety of free downloads from its roster of artists. (Besides Petty, the company currently works with locals such as R. Scott Bryan, Javier Mendoza, Kevin Bilchik and Caleb Travers.) Those who head to Red Pill's website for the music will also find Kaldi's coupons for the taking.
Detering praises the coffee company's ever-evolving "value-centric, community minded brand" -- a philosophy which aligns well with Red Pill's own mindset.
"Anyone in the media business will tell you - raising your voice above the din is a struggle," Detering says. "That being said, the Kaldi's partnership offers Red Pill artists a solid, elevated platform from which to stand. We're very confident in our talent and are eager to be able put our music in the hands of willing listeners."
This promotion is limited to the company-operated Kaldi's stores; this includes locations in Clayton, Kirkwood, Chesterfield, Columbia and Springfield, and Kayak's near Wash U. For more information on Red Pill Entertainment, read our feature from last May.