Last night, Jamie Lidell induced bootyshaking at the Old Rock House, thanks to his mix of funk, soul and electro. Photographer Jason Stoff was there and snapped the following photos; an entire slideshow will be up tomorrow is up now. Thanks to a nasty, huge deadline, I was chained to my laptop and couldn't review the show. (Boo.) Make me jealous: How was it? What did Lidell play? What was your favorite part? Am I going to regret missing this show in the same way I regret skipping Bob Mould at Mississippi Nights a few years ago?
Jason Stoff
Jamie Lidell at the Old Rock House
View an entire slideshow of photos of Jamie Lidell's Old Rock House appearance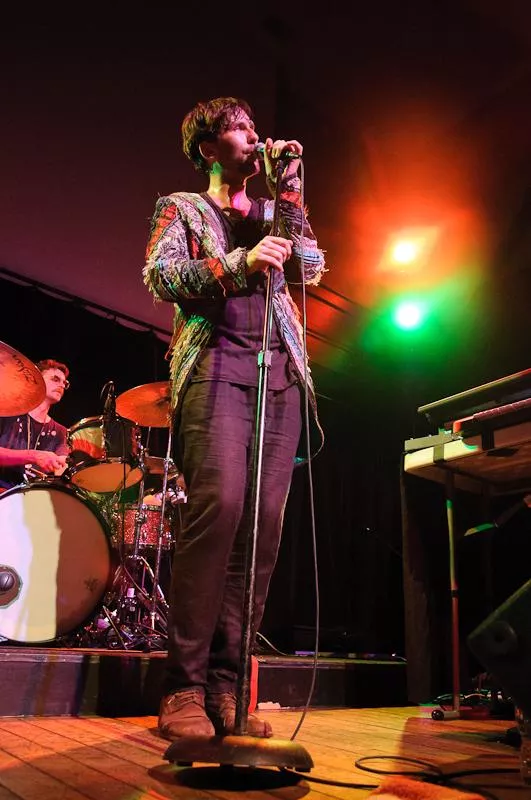 Jason Stoff
More Lidell.
Jason Stoff
LIDELL!