Euclid Records' New Orleans outpost is set to open September 1, according to Facebook. RFT art director Tom Carlson just so happens to be in NOLA for a few days and snapped some photos of how things are shaping up.
Outside details: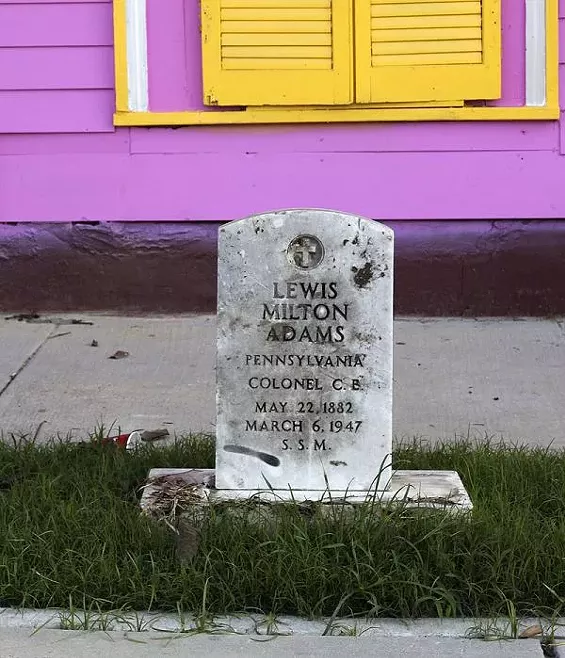 A peek inside:
Carlson notes that next door to the store, there's a flying saucer in the yard. No, really:
[Update, 3:40 p.m. Store manager James Weber chimed in from NOLA with a better picture of the inside of the store!