The Vans Warped tour returns to the Verizon Wireless Amphitheater in St. Louis on Monday, July 5. Like every year, the tour has its fair share of bands that appeal mostly to "the kids" -- Hey Monday, Never Shout Never, the Cab, etc. But this year's model features plenty of acts with actual musical cred -- meaning that you can attend the show with your dignity intact. Here are twelve bands you'll see on Monday that fit the bill.
Alkaline Trio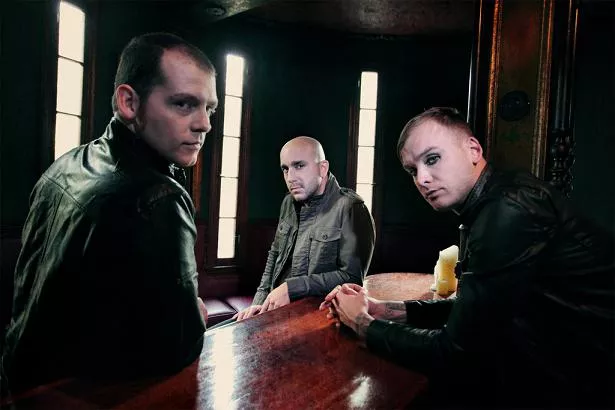 The Chicago dark-punk trio -- long a favorite of St. Louisans -- released This Addiction, a nod to their rawer roots, earlier this year. The album debuted at No. 11 on the Billboard charts and sold 25,000 copies in its first week of release.
Motion City Soundtrack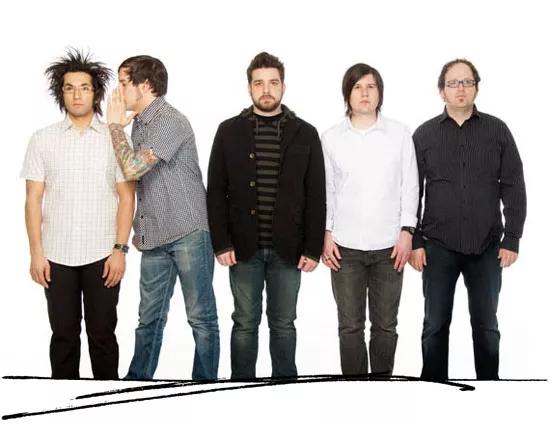 Signing to a major label hasn't dulled Motion City Soundtrack's edge: This year's Columbia-released My Dinosaur Life is fraught with as much anxiety and angst as ever, despite smoother keyboard-pop textures and vocalist Justin Pierre's refined singing chops.
The Dillinger Escape Plan
Although Dillinger Escape Plan vocalist Greg Puciato doesn't have a ceiling from which to hang -- like he did at Pop's last year -- expect the band's set to be nothing short of a throat-grabbing, math-metal hurricane.
The Casualties
Street-punk doesn't get much more authentic -- or Mohawk-melting -- than the Casualties. The New York band is marking its twentieth anniversary this year; its latest album, We Are All We Have, came out last year. Set Your Goals
Set Your Goals' music is akin to the hardcore-influenced punk-pop of New Found Glory. Last year's This Will Be the Death of Us, the Bay Area band's Epitaph Records debut, was its finest work yet, from the radio-ready(!), Hayley Williams-featuring "The Few That Remain" to the jackhammering, quicksilver title track.
Andrew W.K.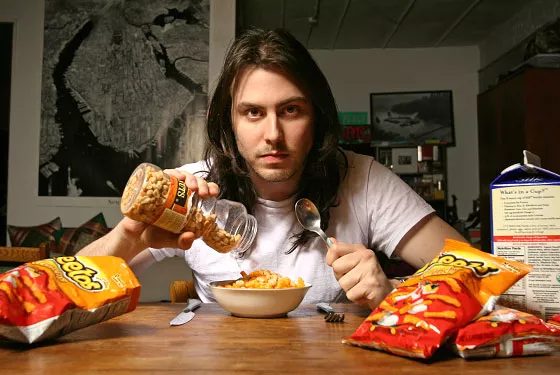 Party party party party party! PARTY TILL YOU PUKE.
Polar Bear Club
Upstate New York's Polar Bear Club landed on hardcore enclave Bridge 9 Records for last year's Chasing Hamburg. It's not the typical record you'd get from the label, though: Gruff vocals, a keen sense of melody and harmony, and ringing riffs abound, like a sandpaper-covered Jimmy Eat World or grittier Gaslight Anthem.
Rev. Peyton's Big Damn Band
Jugband-punk -- think Emmet Otter having teen angst -- describes the old-tyme, washboard-laden sounds of the Rev. Peyton's Big Damn Band. The band's already announced it's coming back to do a small club show at the Firebird on Tuesday, September 7. Fake Problems
Fake Problems' weirdo-psych-pop resembles the Flaming Lips at cabaret night or a rougher OK Go -- which is perhaps why acoustic-punk troubadour Frank Turner called 'em "the best band in America."
Every Time I Die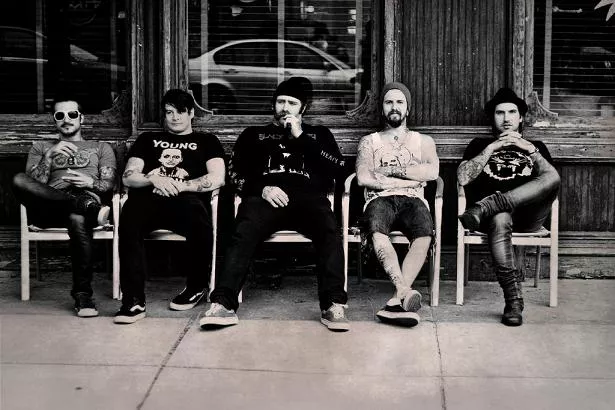 Like Dillinger Escape Plan, Buffalo metalcore vets Every Time I Die don't quit fit into the traditional Warped Tour rubric. Don't tell that to the band's face, though: Its thrashing guitars, whiplash tempos and throat-scorching vocals rival those of any "traditional" punk band.
Bouncing Souls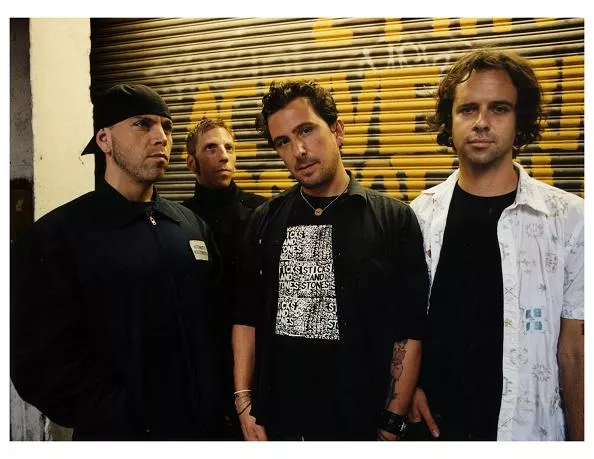 These DIY-for-life Jersey pogo-punks played to a criminally small crowd at last year's St. Louis Warped Tour stop. Don't miss them again: Its set was a tour de force of classic singles and fan favorites.
Riverboat Gamblers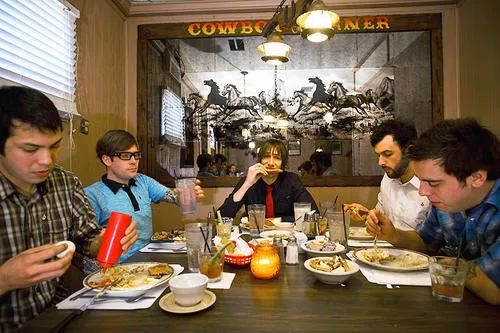 Chaos seems to follow Austin-via-Denton's Riverboat Gamblers wherever it goes. What doesn't destroy these raucous garage-punks has only made them stronger, however; just listen to the superb single, "Robots May Break Your Heart."