Drown your sorrows about the oil spill/World Cup/Wimbledon and beat the heat at one of the new nightlife spots in town.
The Good News: Chesterfield's International Tap House opened its sister location last week in beery, cheery Soulard. The place is huge and swank, and features 500 beers in bottles and on draft and absolutely nothing else, but they'll let you order food from a neighborhood eatery if'n you're peckish. 1711 S. Ninth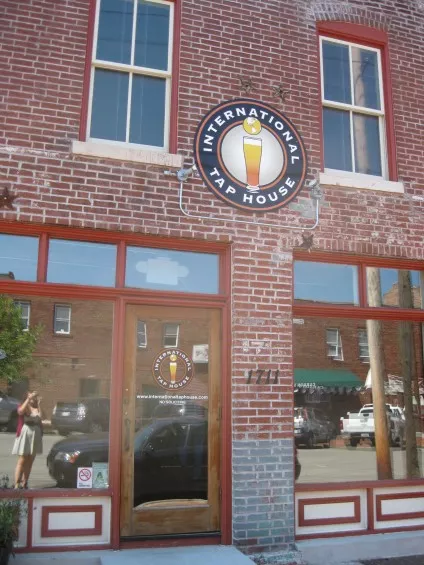 Diana Benanti
International Tap House opened last week at 1711 S. Ninth in Soulard.
Shiver Vodka Bar and Champagne Lounge is an ultra-hip bar that's the first of its kind in St. Louis. The well-appointed establishment in the heart of Washington Ave.'s club-strewn strip features an ice chamber (complete with ice furniture) where patrons can imbibe their 150+ premium vodkas out of ice shot glasses. If that thought doesn't send a shiver up your spine, you're probably Russian.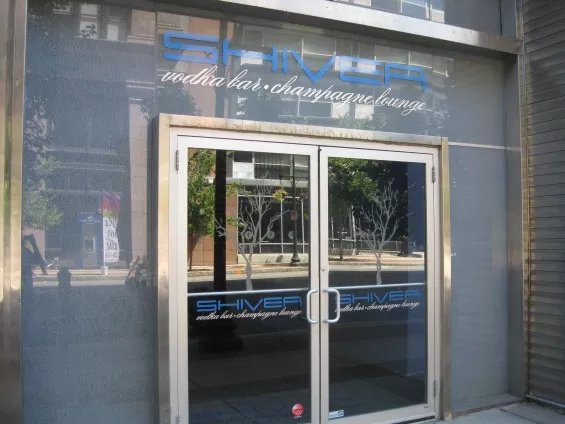 Diana Benanti
Shiver Vodka Bar and Champagne Lounge, 1128 Washington Avenue.
Imagine is the actual name of a new "ultimate sport and game house eatery," on Washington Ave in the Tudor Building, sandwiched between The City nightclub and the Pour House (check out Gut Check's June restaurant openings for more). The space will feature pool tables, darts, air hockey, as well as flat screens, American cuisine and private enclaves to watch your favorite game in a living room type setting. According to owner Julian J. Grimes, Sr., they hope to open Labor Day weekend.(1931 Washington Ave.)
The Wood, as reported by our fearless leader Annie Z. opened in late May in the former Deluxe space on Sutton Blvd. in Maplewood. They boast Dr. Zhivegas every Wednesday, and really, who's looking for anything else?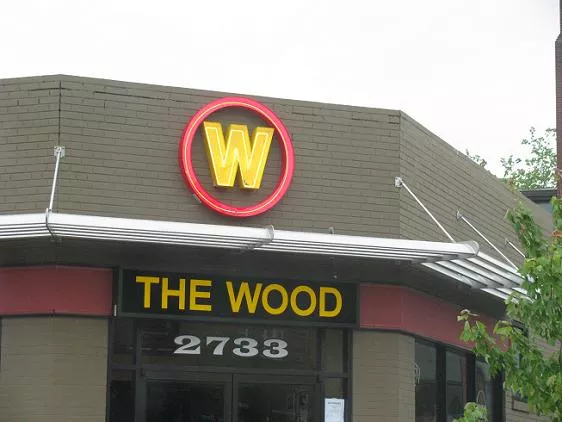 Annie Zaleski
The Wood opened in late May in the old Deluxe location, 2733 Sutton Avenue in Maplewood.
Move over Six Row, we're getting another midtown microbrewery. This one's located in the newly christened Midtown Alley. Urban Chestnut Brewing is slated to open in October at 3229 Washington.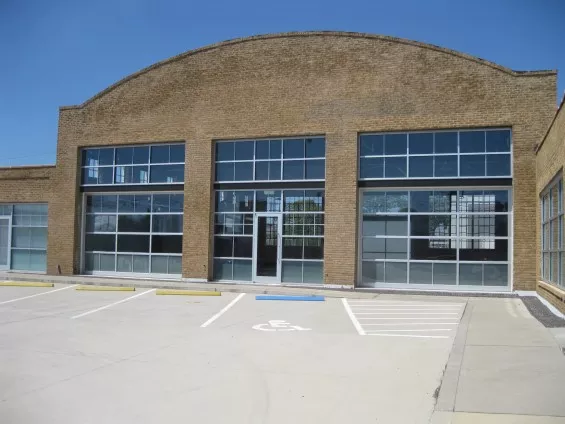 Diana Benanti
The future home of Urban Chestnut Brewing at 3229 Washington Ave. in Midtown Alley
The Bad News: Cabin Inn the City at the City Museum will shutter this month. July 24th will be their last day in operation, but an email from the venue says: "We are happy to announce that our team is already working on a new amazing location, and you'll be the first to know about it once it's up and running."