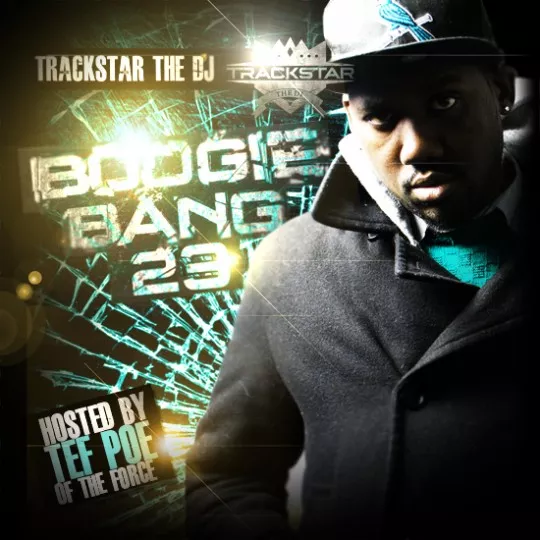 He might have moved to San Diego in hopes of becoming the next Ron Burgundy but Trackstar the DJ has not forgotten about the burgeoning hip-hop scene he left behind in St. Louis. His latest mixtape comes equipped with a whole heap of the hottest new local joints.
The tape debuted yesterday on
the Smoking Section
(click
here
to download). The mix is hosted by Tef Poe and it features several cuts by him and the usual suspects from The Force -- Rockwell Knuckles, Family Affair and Vandalyzm. Ex-pats Gotta Be Karim and Wafeek also make cameos. Feekee's "The Meaning of Life" is an absolute scorcher and is worth the download in itself.
Full tracklist after the jump.