This Week's Show Flyers for April 22-28, 2010
Here's your weekly installment of flyers spotted around the city. Photos by Amir Kurtovic. Got a flyer you'd like to share with the masses via this weekly blog post? Send us your St. Louis show flyer.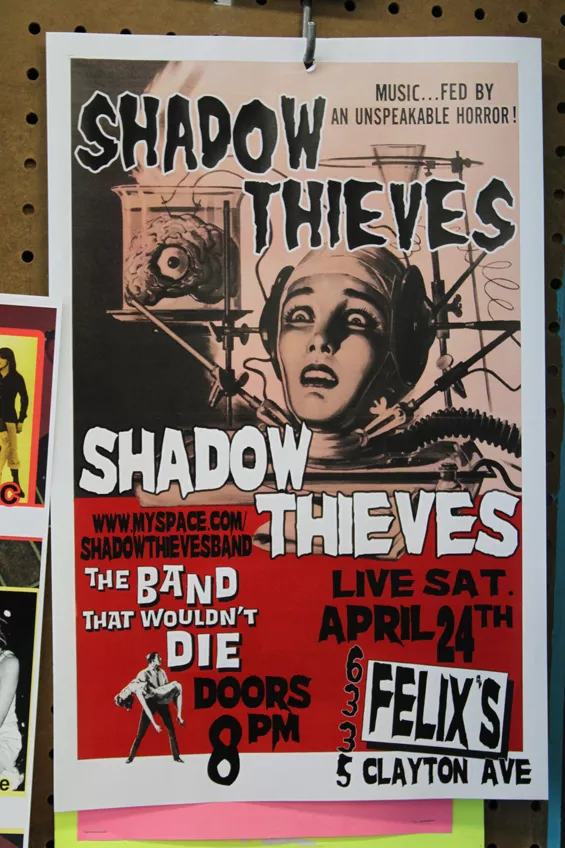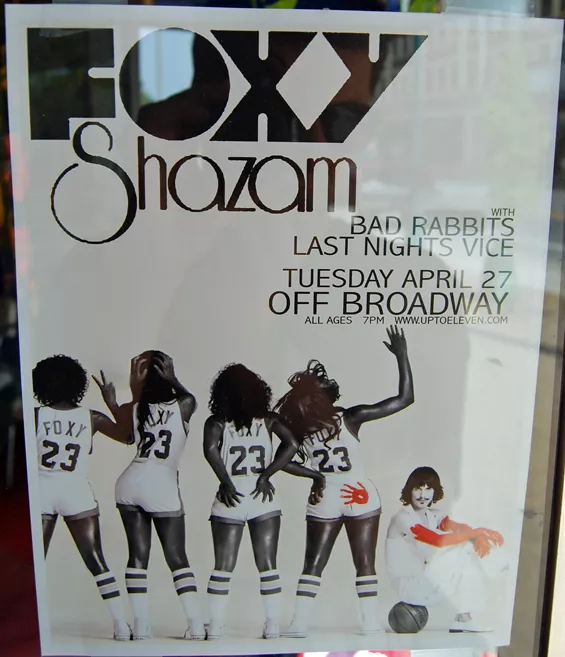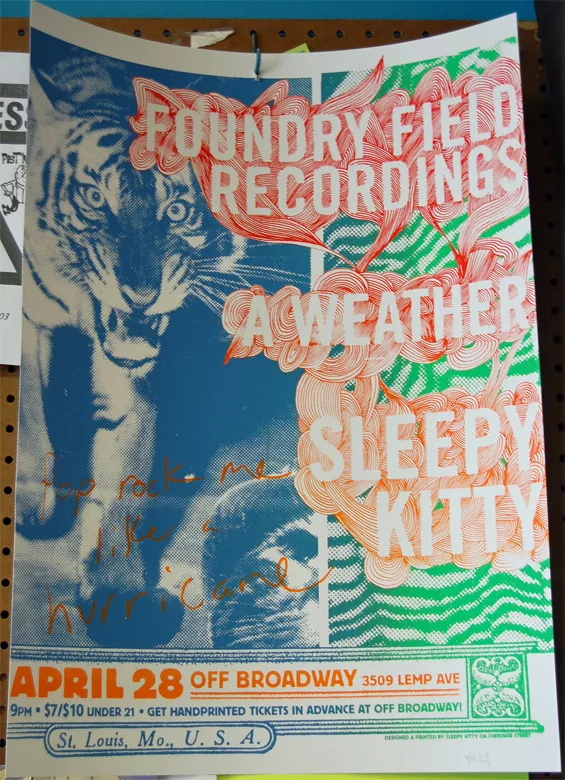 Support Local Journalism.
Join the Riverfront Times Press Club

Local journalism is information. Information is power. And we believe everyone deserves access to accurate independent coverage of their community and state. Our readers helped us continue this coverage in 2020, and we are so grateful for the support.

Help us keep this coverage going in 2021. Whether it's a one-time acknowledgement of this article or an ongoing membership pledge, your support goes to local-based reporting from our small but mighty team.

Join the Riverfront Times Club for as little as $5 a month.