(The Conformists, Spelling Bee and Cheer-Accident -- yes, the post-rockers from Chicago -- will be performing at the Schlafly Tap Room on Friday, April 16. More on that tomorrow. In the meantime, check out a studio progress report from the Conformists.)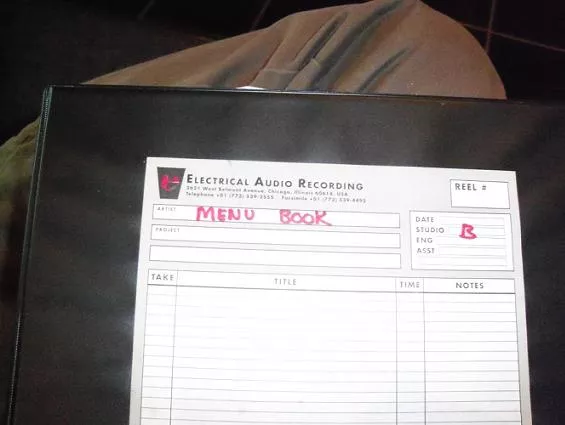 courtesy of the Conformists
The Conformists Where: Recording in Studio B at Electrical Audio in Chicago, Illinois With whom: Steve Albini When: March 26 and 27 What recording: None Hundred When due out?: Summer 2010 on Sick Room Records (USA) and AFRICANTAPE (Europe) Sounds like: "This one is a little less abstract than our two previous records (relatively speaking; my mom would still think it sounds like people dropping instruments on the floor)," says Chris Dee. "With the exception of one song, everything was written within the last year, which is a much faster songwriting pace for us. None Hundred will be released on vinyl, which will include a CD version."
Dee adds that the band "will be embarking on a two-week East coast tour in April/May with French band Passe Montagne" and the label AFRICANTAPE just re-released its second album, Three Hundred, in Europe.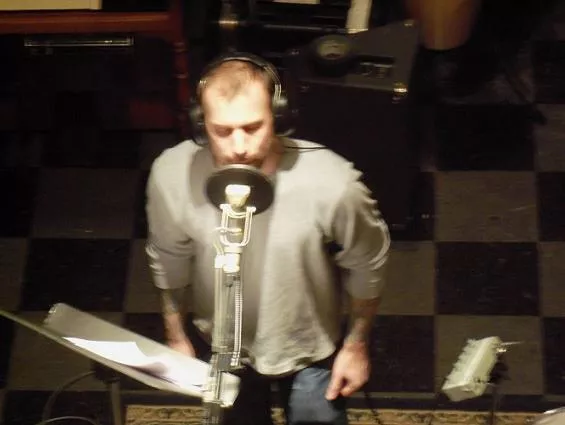 courtesy of the Conformists
Vocalist Mike Benker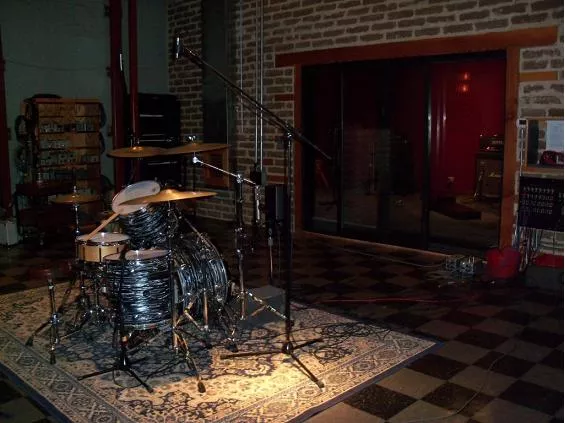 courtesy of the Conformists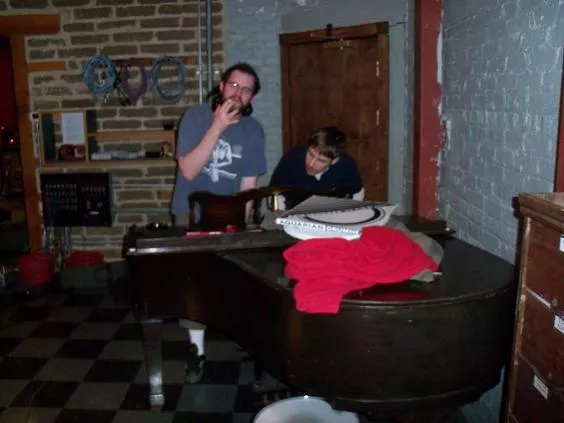 courtesy of the Conformists
More recording...