Last night at the Pageant, St. Louis'
Story of the Year
celebrated the release of its most recent Epitaph Records CD,
The Constant
, at the Pageant with local openers
Building Rome
, OutRAGEus! and Soul Descenders.
Photographer Todd Owyoung was there and brings back
these 30 photos
.
Below are a few highlights from last night's show.
(If you haven't already, check out this
interview with singer Dan Marsala
about the new record from the band. And the
interview outtakes are here
.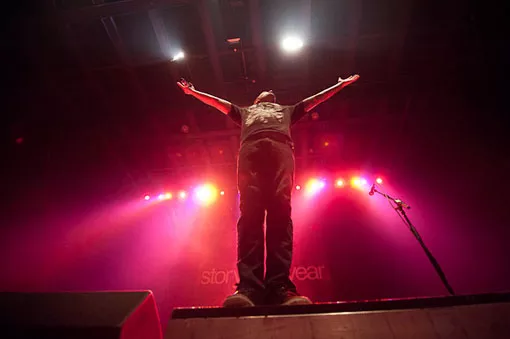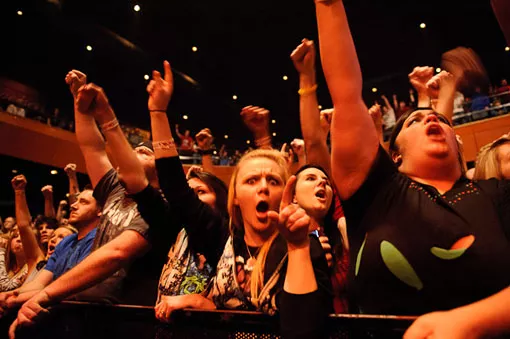 More photos from last night are on the next page...