Caption This: MGMT, Congratulations
Electro-indie-funk-hippie-whatever act MGMT is releasing its anticipated second album on April 13, titled Congratulations. The cover for this album was revealed earlier this week, and it's a creation from Anthony Ausgang, who's known for his cartoonish art in the genre known as "Lowbrow." Elsewhere on the Internet, it's been compared to Sega's alien buddies, Toe Jam & Earl. I can't stop singing the DuckTales theme song whenever I see it. And you?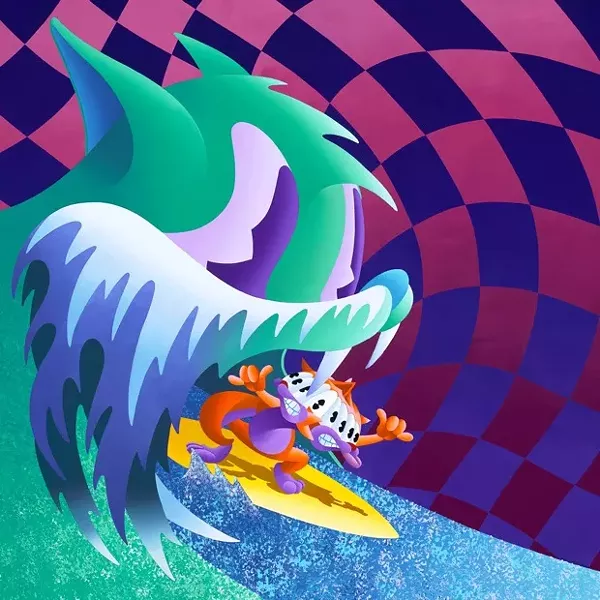 Riverfront Times works for you, and your support is essential.

Our small but mighty local team works tirelessly to bring you high-quality, uncensored news and cultural coverage of St. Louis and beyond.

Unlike many newspapers, ours is free – and we'd like to keep it that way, because we believe, now more than ever, everyone deserves access to accurate, independent coverage of their community.

Whether it's a one-time acknowledgement of this article or an ongoing pledge, your support helps keep St. Louis' true free press free.