Here's a pairing you might not have expected:
Magnolia Summer
remixed by the
RAC
. The song totally sounds like the type of dreamcloud music found in an 8-bit Nintendo game. Like the Super Mario Brothers sky worlds or Zelda's prairie moments when Link is wandering around stabbing bad guys.
MP3: Magnolia Summer, "Diminished Returns" (RAC remix)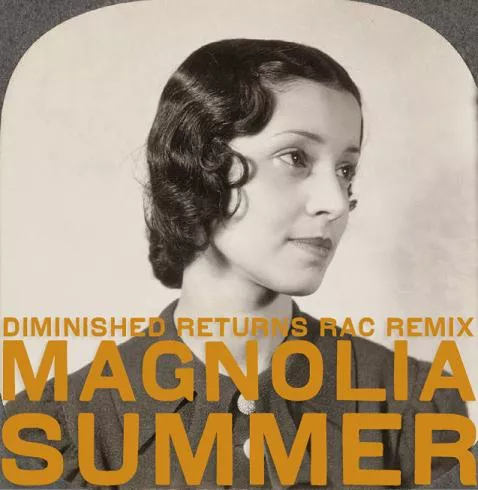 The RAC also has a remix of So Many Dynamos' "New Bones" in the pipeline -- and if you like Crystal Castles, you'll dig that. Trust. (I've heard it; it's So Many Discomos, people.) As an added bonus, you can also download the RAC's mix of Swedish popstar Robyn's song "Cobrastyle" below.
MP3: Robyn, "Cobrastyle (RAC remix)"