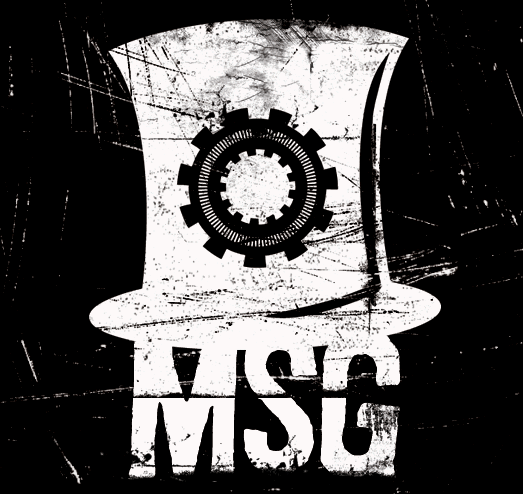 In this week's paper, Christian Schaeffer reviews Casanova, the debut full-length from the Makeshift Gentlemen. He has this say:
Casanova begins with a 30-second pipe-organ instrumental reminiscent of The Phantom of the Opera before the guitar-shredding and swooping synthesizers of the title track kicks in. Singer and guitarist Joe Swigunksi embodies these songs with the conviction of a theater kid and with more balls than most of his emo peers. Swigunksi even gives T-Pain a run for his money in the auto-tuned "Giant Mechanical Spider," as his voice flanges and oscillates along with the keyboards. Jake Ferree's keyboards coat every song with big, buzzy glissandos and that two-note playing style Nick Rhodes made famous in Duran Duran. Rick Wakeman it ain't, but it fits the mood and style of these songs.
Read the rest of his review HERE. The band is celebrating Casanova's release with a show tomorrow night, Saturday, August 16, at the Bluebird. The Sudden Passion, RFT faves Hyperbubble and Pretty and Nice are also on the bill.
MP3: The Makeshift Gentlemen, "Giant Mechanical Spider"
MP3: The Makeshift Gentlemen, "Juggernaut"