I like this feature. Think I'm going to make it a weekly thing.
POKEY LAFARGE (MySpace)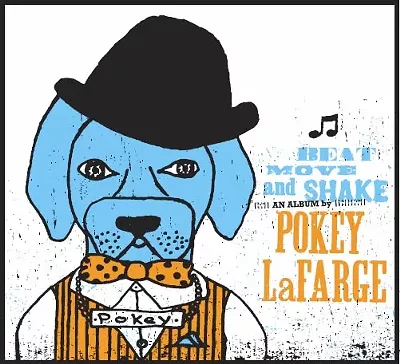 Sounds Like:
"Pokey LaFarge is the definition of the word "throwback." He writes and performs songs that sound plucked from a hobo's knapsack or a long-forgotten 78, picking from a century's worth of jazz rhythms, blues-style guitar-picking and country themes. LaFarge is a former member of the Hackensaw Boys, where his duties included "ripping solos and singing harmonies and eyeing girls," but his solo work reveals a singular talent for inhabiting the tiny universe of his songs." -- Christian Schaeffer (
Interview
)
Playing With:
Miss Jubilee and the Humdingers, Rum Drum Ramblers
Where/When:
Off Broadway, Tonight. Pre-show BBQ starts at 6 p.m.!
MP3: Pokey LaFarge, "Cairo, Illinois"
TIFFANY (MySpace)
Sounds Like:
Teen mall-queen turned grown-up electro-dance diva.
Where/When:
HOME Nightclub, tonight
MP3: Tiffany, "I Think We're Alone Now"
THE APPLES IN STEREO (MySpace)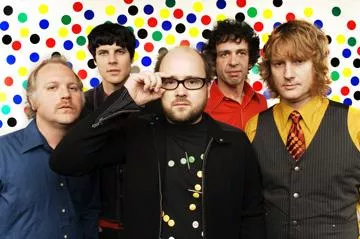 (photo by Joshua Kessler)
Sounds Like:
"Founded and largely masterminded by Robert Schneider, the Apples have spent the past dozen years prolifically churning out perfect pop songs and semi-psychedelic interstitial segments...The band's latest album,
Electronic Projects for Musicians
, is a collection of B-sides and outtakes from the band's dozen-year career." (
Preview
) -- Mike Appelstein
Playing With:
Poison Control Center
Where/When:
Blueberry Hill's Duck Room, Saturday, July 19
MP3: The Apples in Stereo, "Stephen, Stephen"
-- Annie Zaleski