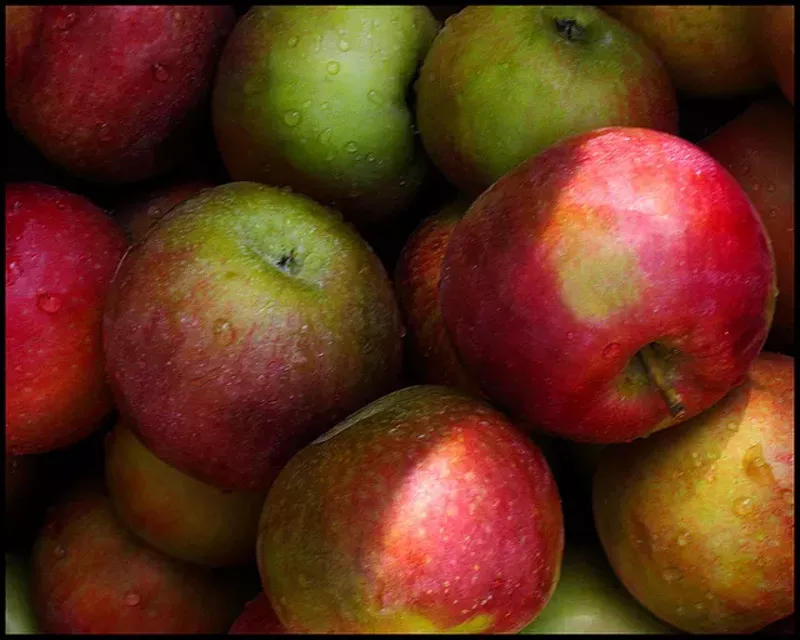 LouFest's abrupt cancellation may mean hard times for restaurants, but it's bearing fruit for bargain hunters — as Eckert's is now planning to give away some 100,000 apples.
The Metro East orchard was the LouKidz children's area sponsor. And so in addition to presumably needing to unload quite a few bushels of fruit, a spokeswoman tells us it plans to give the apples away to "lift spirits and promote kindness." Awww!
Interested parties can pick up their bags at no cost at pop-ups at the
Carondelet Park Rec Complex
(930 Holly Hills Avenue)
on Saturday from 10 a.m. to 2 p.m. and at
City Museum
(750 N. 16th Street)
on Sunday from 11 a.m. to 3 p.m. The pop-up events will also feature interactive programming including crafts, giveaways and a storytelling nook. All that is free too (although in the case of City Museum, you'll have to be admitted to the museum to access it, and that does come with a fee).
Next week, Eckert's will distribute apples to schools, community centers and small businesses around the area, and those will also serve as pick-up locations. The full list of locations will be announced Monday.
Says Chris Eckert, president of Eckert's Farms, "At Eckert's Farms, we pick kindness at every opportunity, and it feels like we could all use a little right now."
See? There's a silver lining for everything ... and in this case that lining is red, tart and extremely healthy.
Happy eating, and #PickKindness!
We welcome tips and feedback. Email the author at sarah.fenske@riverfronttimes.com