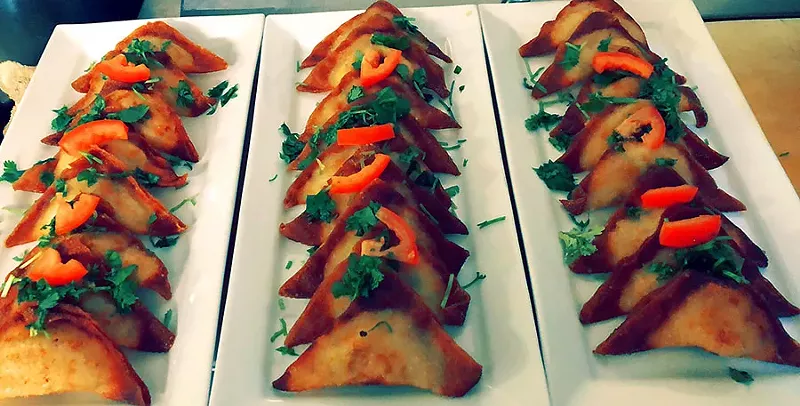 AMEEN AKBARZADA
Sambrosas are pastry dough filled with potato, cilantro and green onion.
After losing his father a year ago, Ameen Akbarzada decided to follow in his footsteps and open a restaurant — only his was in St. Louis Hills, not Afghanistan. Barg Continental Restaurant (6417 Hampton Avenue, 314-338-1234) was the result.
Barg Continental is an Afghani eatery that also makes traditional Indian and Arabic dishes. Akbarzada, with business partner Zach Zabih, wanted to open a restaurant that serves foods from the Middle East delicious enough to beat out their competitors around town.
Akbarzada grew up in Afghanistan and then lived in Pakistan for eleven years before coming to the U.S. His father owned a restaurant during his childhood, so he grew up working there with his family.
"He was a great man," he said. "Every time I come in here I wish he could see it."
Akbarzada was a rug maker in Pakistan, but left that career when he moved to the U.S., eventually opening his restaurant in late May. He, his friends and family did all the work on the space themselves and the menu is comprised of recipes they created.
LEXIE MILLER
The dining room is casual with TVs along one wall and a large bar.
The space is bigger than other Afghan spots in town, seating between 120 to 130 guests, Akbarzada says. There are also casual seating spots at the bar, in comfy chairs and in a corner with decorative pillows and blankets.
Chef Khal eq Abdul previously worked at other Middle Eastern places in town, so he has a lot of expirence, Akbarzada says. Some of the most popular dishes have been the mantu dumplings with beef and onions ($9.99) and the lamb qabeli palau, or a lamb shank served with rice, carrots and raisins ($13.99). All meats are Halal for Muslim customers.
"We have the best cook making our kabob here," Akbarzada says.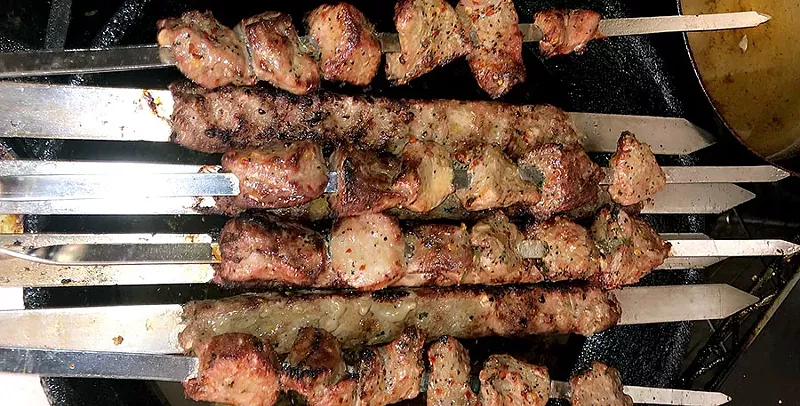 AMEEN AKBARZADA
The mixed grill is chicken, lamb and beef kabobs served with rice and na'an for $19.99.
Akbarzada says he plans to continue expanding Barg by adding more delivery options with Uber Eats and Doordash. He also wants to expand its catering business, which began when the restaurant opened its doors.
He also plans to add more to the menu, adding more Indian dishes such as chicken tikka masala and Arabic dishes like gyros. He also wants to add traditional Middle Eastern desserts to the menu.
Barg Continental is open every day from noon to 11 p.m. Scroll for more photos.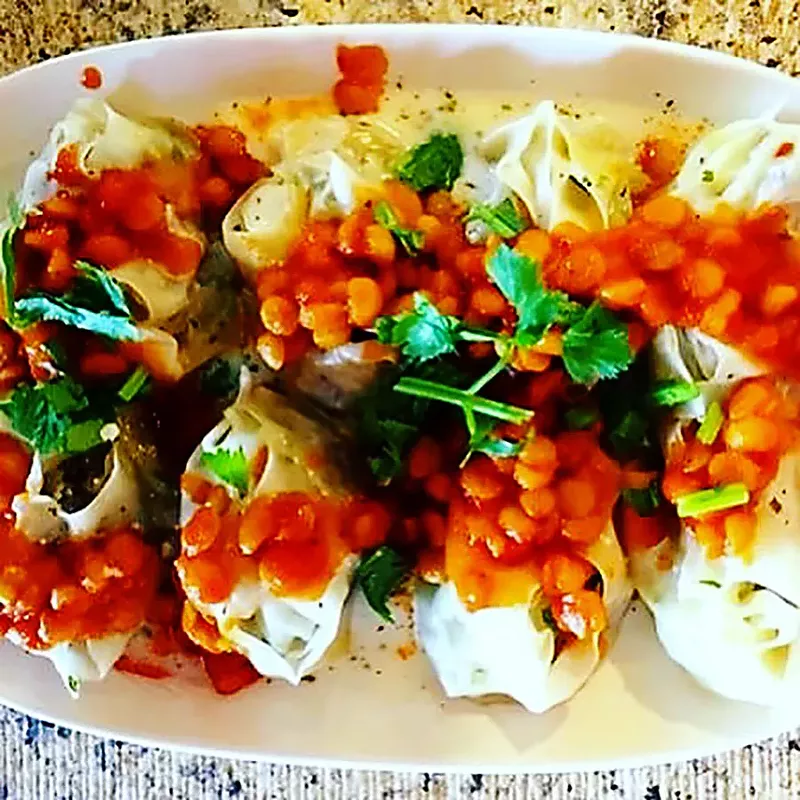 AMEEN AKBARZADA
Mantu dumplings are a popular dish among American customers, Akbarzada says.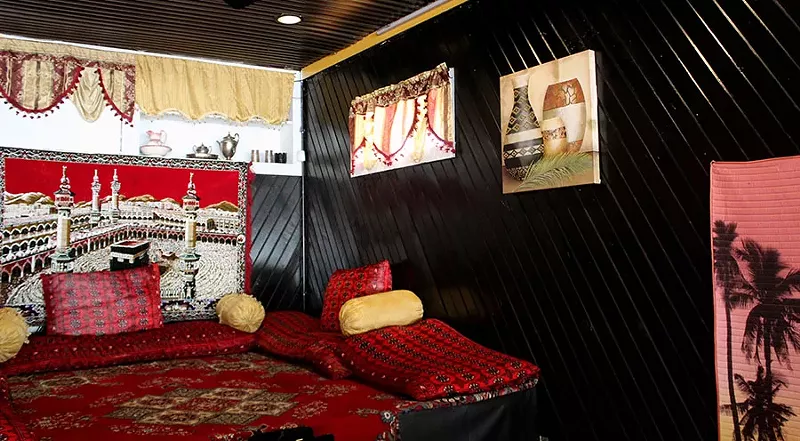 LEXIE MILLER
In the back corner of the dining room is a lounge area with pillows for guest to relax in.
LEXIE MILLER
The space includes a bar.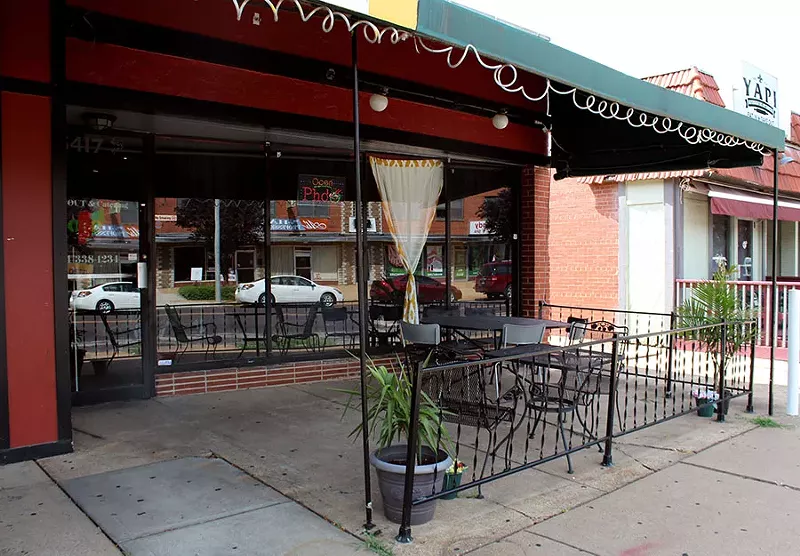 LEXIE MILLER
There is outdoor seating along Hampton.