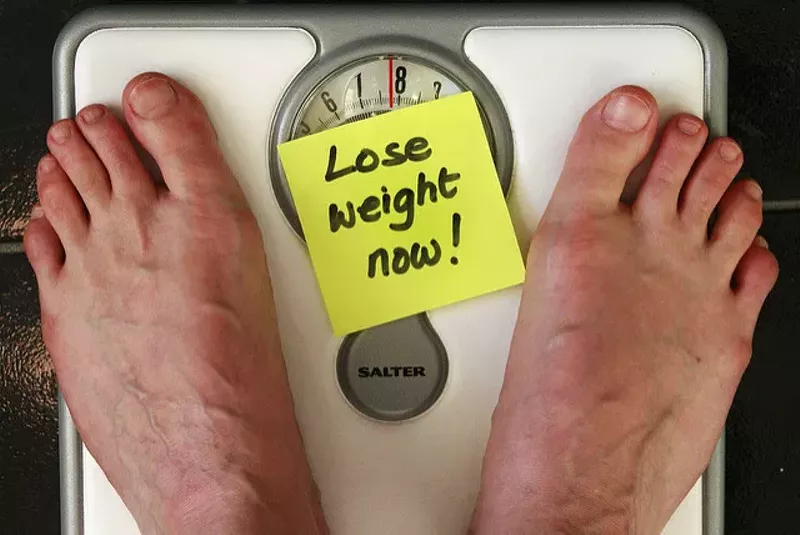 Looks like we better lay off the toasted ravs and gooey butter cake (NEVER!!).
With November being National Diabetes Awareness Month and the "hearty-eating holidays" on the horizon, WalletHub decided to ruin the junk food fun and conduct a study to find the year's
20 fattest states in America
.
The bad news? Missouri made the list.
The good news? Missouri ranks last at number 20. So, um, consider that some consolation?
The personal-finance website examined the 50 states and Washington, D.C., using three key areas: Obesity & Overweight Prevalence, Unhealthy Habits & Consequences and Food & Fitness. Those were further broken down into seventeen metrics, such as sugary-beverage consumption among adolescents number of fast food restaurants per capita, and percentage of adults and children who are overweight and obese.
All metrics were evaluated on a 100-point scale, with 100 being the most unhealthy conditions. Each state's overall score was determined by the weighted average across all the metrics.
Interestingly, southern states tended to take the cake (pun intended) when it came to the fattest states. Mississippi ranked first, followed by Louisiana, Arkansas, Kentucky and Tennessee. Maybe it's all the fried chicken and butter...
And as far as the healthiest state? Utah, with Colorado, New Jersey, Massachusetts and Hawaii trailing not far behind.
Wallethub reports that Americans spend $315.8 billion as a whole on obesity-related medical treatment every year and says that the study was done to
decrease our body confidence
encourage the U.S. to "tip the scale back to good health."
You can see how Missouri fared below.