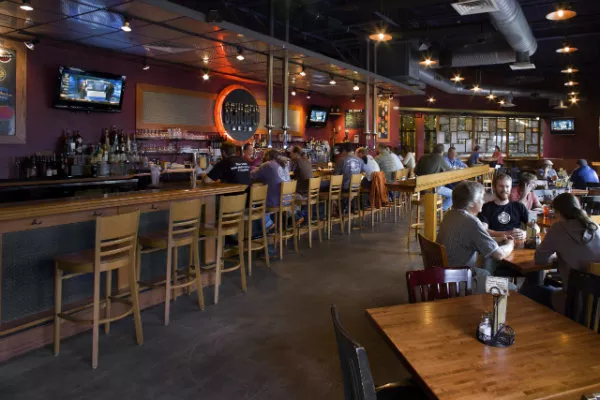 How's this for a game of musical chairs?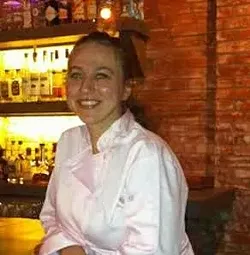 First Josh Galliano, the much-vaunted chef at Clayton's the Libertine
took a job at Companion Bakery
.
Then Matt Bessler, who'd been the chef at Schlafly Bottleworks,
took Galliano's old job at the Libertine
.
See also: At the Libertine, Everything Has Changed Under Matt Bessler
Now Schlafly has filled that job — bringing in KT Ayers, a food scene veteran perhaps best known for her time at the beloved Riddle's Penultimate Cafe and Wine Bar in the Delmar Loop. More recently, she worked as
executive chef at the Purple Martin in Fox Park
and at Lucha in Grand Center. She's been sous chef at the Schlafly Tap Room for the past six months.
Riddle's was one of the first farm-to-table restaurants in St. Louis. Ayers says that was great prep for going to Schlafly, which hosts a farmers market from April to October.
According to a press release from Schlafly, Ayers "credits a variety of cuisines as influences to her culinary style–from classic French and Italian to Southern and Cajun."
She says, "We have an amazing garden at the Bottleworks location so we're already utilizing beets, carrots, spinach, herbs, and garlic on the menu directly from our backyard. I'm looking forward to working with local farmers and artisans to incorporate more local meats, vinegars, beans and rice – ingredients that you highlight the quality of the product by keeping things simple and delicious."
We welcome tips and feedback. Email the writer at sarah.fenske@riverfronttimes.com