What would you get if you combined Black Friday at WalMart and Tiger Woods' Swedish model ex-wife? An IKEA store opening.

Things are certain to get crazy when IKEA opens its doors in Midtown on Wednesday, September 30 at 9 a.m. In anticipation of the furniture store's arrival in the St. Louis market, shoppers will be camped out for hours, likely days, to win door prizes and be the first to turn locally purchased IKEA Allen wrenches on stylish, compressed wood.


But enough about the furniture. What about the food? IKEA sells that too, which made us wonder. Is St. Louis really ready for lingonberries and smoked fish – much less something called Kycklingkottbullar? (To the uninitiated, those are chicken meatballs. But doesn't "Kycklingkottbullar" have a certain ring to it?)

In order to help St. Louis shoppers get a handle on Swedish cuisine, we've come up with dishes that adapt IKEA delicacies to local tastebuds. Here are our seven favorites.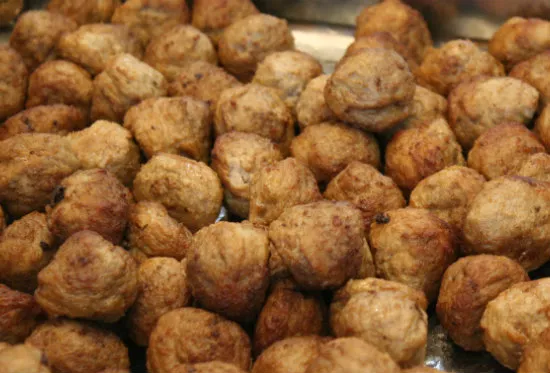 7. Swedish-Meatball-Stuffed Toasted Ravioli
Some believe IKEA to be an ancient Swedish word for meatball. These spheres of sustenance have been crying out for decades to be incorporated into deep-fried pasta. St. Louis, this is our time to shine.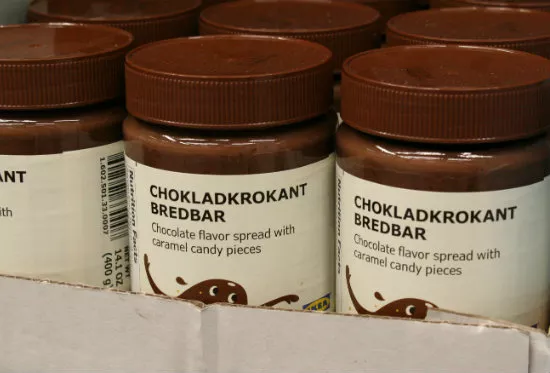 6. Chokladkrokant Bredbar Frozen Custard
Chocolate spread with bits of caramel candy in a cup of Ted Drewes' finest? Yes, please!
5. Knackebrod Flerkorn Pizza
Add a little pizza sauce and Provel to a multi-grain crispbread and you have a tiny St. Louis pizza.
<!——StartFragment——>
Turn the page for more IKEA-by-way-of-St.-Louis delicacies.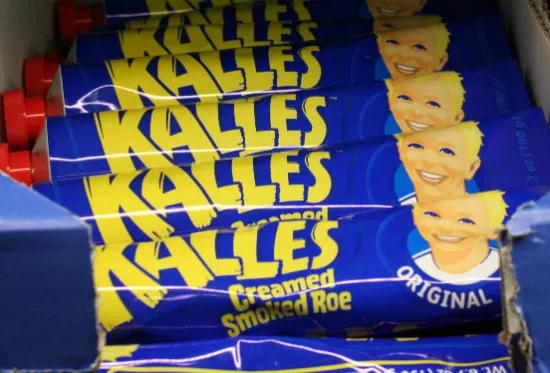 4. Smoked Roe Mayfair Salad
The fact that smoked roe comes out of a tube is initially shocking, but we bet it would make a worthy substitute for anchovy in the locally beloved Mayfair salad dressing.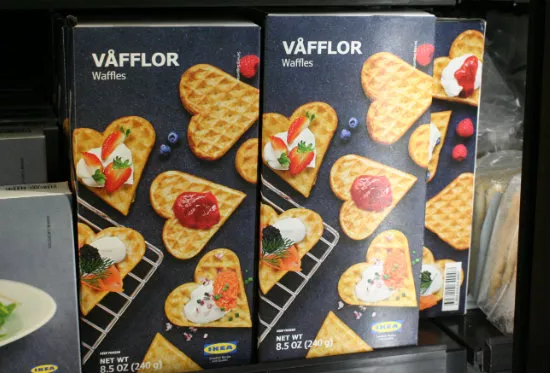 3. Chicken and Vafflor
St. Louis has a number of great fried chicken spots. IKEA has heart-shaped waffles. It's a match made in heaven (or at least Hodak's).
2. Rosti Slinger
Potato fritters added to the magic that is a slinger. Dreams really do come true!
And for our final IKEA item made ready for St. Louis ....
1. IKEA Biscuit-Crusted Gooey Buttercake Topped with Lingonberry Jam.
Game changer.