It might be said that there are two kinds of people: those who love Olive Supermarket and those who haven't been to Olive Supermarket. It's a fun shopping experience for anyone with wanderlust, as the sights and smells rekindle memories of shopping trips abroad. While you can't find everything there, here are ten things you should buy at Olive Supermarket:
1. Peeled garlic.
So easy. So cheap ($2.30 for this whole package).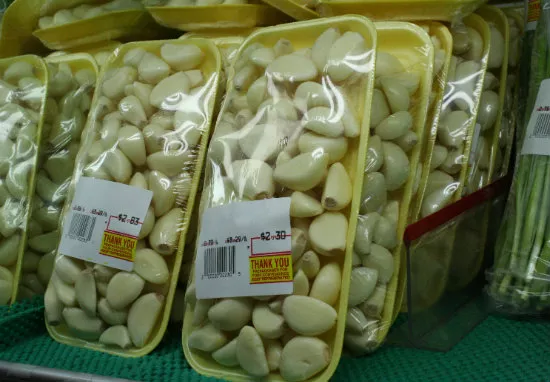 2. Tea.
Yes, this is an aisle entirely composed of tea. And it's CHEAP!
3. Hard-to-find greens.
Mix things up with a variety of bok choy options. You owe it to your body.
4. Frozen dumplings.
These give TJ's a run for its money.
5. Unique beer.
Sapporo and Tsing Tao are easy to find. Taiwan Beer and Yanjing Beer? Not so easy, which makes their inclusion here very exciting.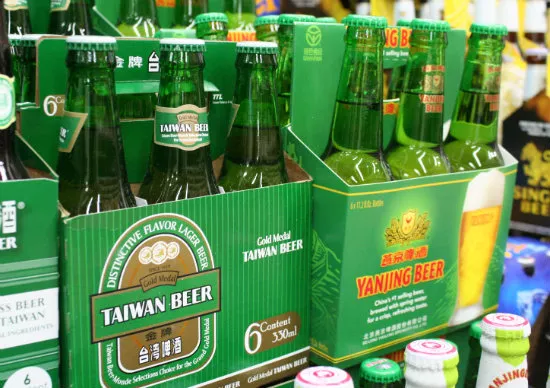 6. Hot Pot Seasoning.
Dozens of options, all of them fiery hot. Tastier than most cleanses.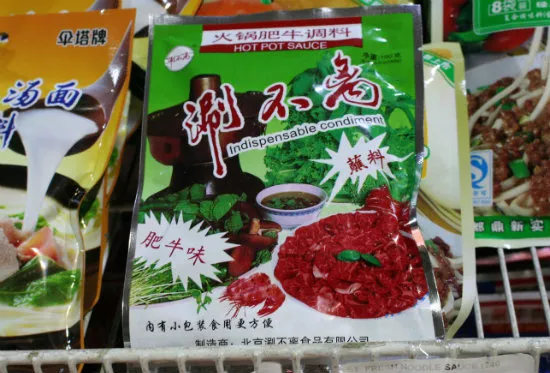 7. Fun party foods.
Bring something novel to your next gathering – like green tea-flavored ice cream.
8. Rice.
A barrel of rice at Olive Supermarket costs about the same as a handful at Whole Foods.
9. Obscure gadgets you didn't know existed.
Like this bowl picker-upper, to help you avoid the fingers-on-hot-bowl dance.
And finally ....
10. Old chicken.
Because chicken only gets better with age, right?
Olive Supermarket is located at 8041 Olive Boulevard or online at www.stlouissupermarket.com.