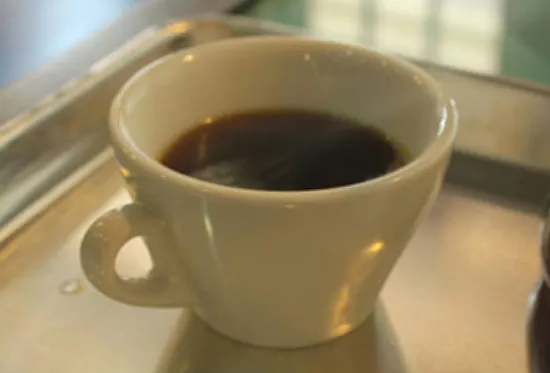 Nancy Stiles
Coffee...not from Tim Hortons, but you get the point.
Tim Horton's announced today that one of its 40-plus planned outlets in the St. Louis-area will be the Edward Jones Dome. Coffee and hot chocolate will be available at the stadium beginning with the Rams' first home preseason game on August 29.
It's an interesting strategic partnership, because Tim Horton's doesn't appear to have any outlets in Los Angeles at this time.