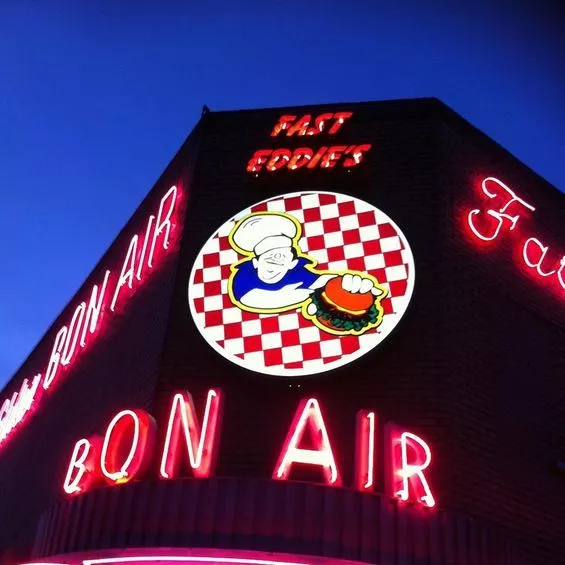 KSDK reported tonight that the owner and namesake of a St. Louis-area destination has died of an apparent self-inflicted gunshot wound.
Edward Sholar, Sr. was found in his home by his son around 11AM on Wednesday, July 22. Shortly after, authorities pronounced him dead at the scene.
Details are forthcoming, but the family has asked for privacy.
The family has said that they will keep the restaurant open in Eddie's honor.