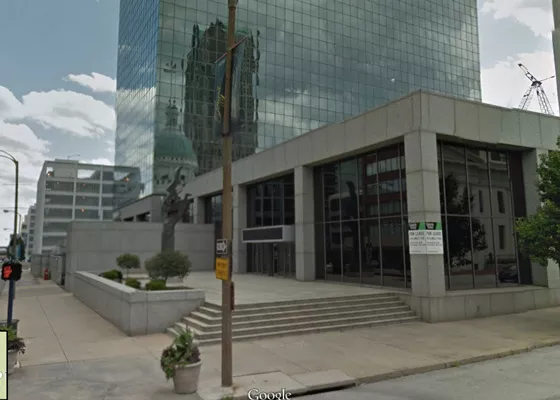 Tony's (410 Market Street; 314-231-7007) is pretty much the opposite of a fast-casual restaurant. The St. Louis classic is known for its impeccable meals -- even after 40-plus years, St. Louis Magazine named it the best restaurant of 2014. But when the cafeteria tenant's lease in the Equitable building was not renewed, Tony's A.M. was born.
See also: Tony's Downtown to Undergo Latest Renovation in January
"It's a little bit out of our wheelhouse, but it'll be fun," Tony's executive chef Vince Bommarito, who will oversee both kitchens, tells us. The cafe will have a walk-up counter serving breakfast sandwiches, pastries, lunch sandwiches, soups, salads and the like. Everything will be made fresh daily. Nothing will be priced over $10.
Bommarito expects the "reasonable" breakfast and lunch spot to open within the next few weeks. He says it's aimed toward people who work in the building (which also houses UMB Bank and other commercial offices) and the neighborhood.
Gut Check is always hungry for tips and feedback. Email the author at Nancy.Stiles@RiverfrontTimes.com.
Follow Nancy Stiles on Twitter:
---