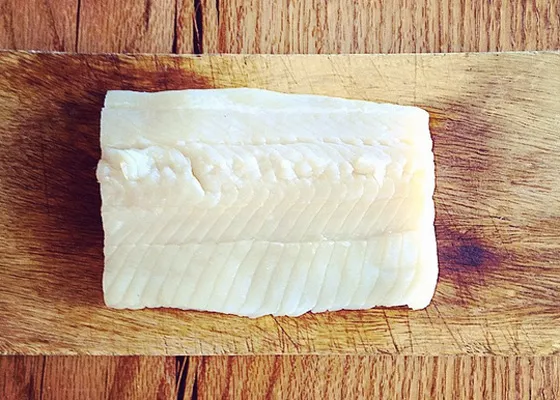 We've said it before, and we'll say it again: Instagram was practically made for pictures of food. Gut Check has rounded up our favorite foodie accounts in St. Louis, but there are so many cool photos every week, we wanted to share what St. Louis' best chefs, bartenders and eaters are Instagramming. If you see a good one, send it to us!
See also: The 10 Best Food Instagrams in St. Louis This Week: October 22 to 28
10. Pumpkin cheesecake fudge at the Cupcake Project
Yes, the pumpkin continues, and we're not mad about it.
9. Canned beer at 4 Hands Brewing
A bevy of canned beers from one of our favorite breweries hit shelves today.
8. Spinach pizza at Onesto
Take it from We Eat Stuff STL -- Popeye had the right idea.
7. Beer cheese soup at Kirkwood Station
One of the best things about fall is all the yummy soups. Beer cheese soup combines two of our favorite things and warms us right up.
6. Oysters at the Peacemaker
Still, sometimes we like to dream it's still summer. The Peacemaker transports us to a seaside shack.
5. Great Lakes whitefish at Niche
This photo is elegantly simple, but it has us wondering (with stomachs grumbling) what the final product will be.
4. Deep-fried snapper at MOFU Tofu
MOFU's Instagrams will make you a tofu believer.
A photo posted by MOFU (@wearemofu) on
3. Fluke crudo at Sidney Street Cafe
Kevin Nashan can really plate a dish.
2. Strange Donuts at Rocking J Ranch
Strange's corporate chef Mary Boehne got married this weekend, so of course she had some delicious dones on hand for her guests.
A photo posted by Strange Donuts (@strangedonuts) on
1. Braised brisket sandwich at Winslow's Home
We wouldn't have thought to add horseradish and brie to a brisket sandwich, but now we're plotting our next lunch.