A shot of espresso with a Kakao truffle. | Photos by Mabel Suen
On any given weekday at the new Clayton location of Kakao Chocolate (7700 Forsyth Boulevard; 314-726-7974), business-attired professionals wander in to eyeball the wall-to-wall spread of handmade chocolates, candies and assorted treats after lunch at neighboring businesses including Niche and Pastaria.
The third storefront from local artisan chocolatier Brian Pelletier supplements his production kitchens in south city and Maplewood, serving as a retail storefront that lends an exciting new element to the sweets equation: coffee.
See also: Kakao Chocolate Clayton is Now Open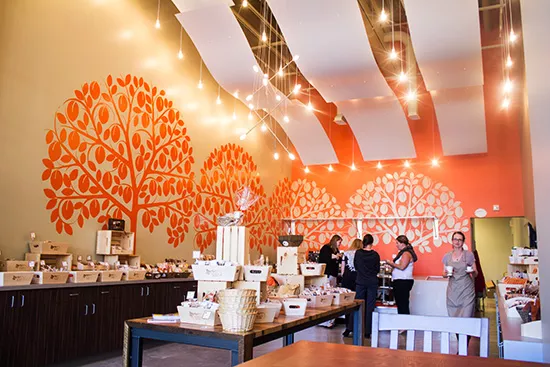 A look at the storefront.
For the perfect pairing with one of Kakao's all-natural truffles or packaged snacks, choose from coffee options including double espresso, lattes or a cappuccino infused with a housemade syrup: chocolate, burnt caramel, lavender, chai or vanilla bean. Kakao also offers scoops of Serendipity Ice Cream topped with dessert sauces.
The in-store choco-loaded stock includes tabletops filled with everything from Kakao's beloved sea-salt caramels to chocolate barks and bars, pate de fruit, cocoa grilling rub and even chocolate-infused bath products, lip balm and pencils
An assortment of truffles to go.
Kakao Chocolate's Clayton location is open Monday through Friday from 7 a.m. to 7 p.m. as well as Saturday through Sunday from 10 a.m. to 5 p.m. For more information, visit the Kakao Chocolate website and follow it via Facebook.
Click through for more photos.
Latte with burnt caramel sauce.
Plenty of bite-sized truffles to choose from.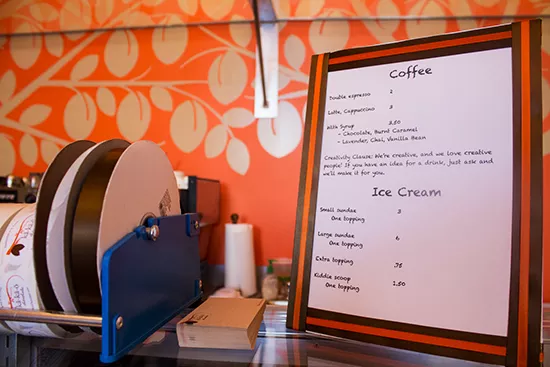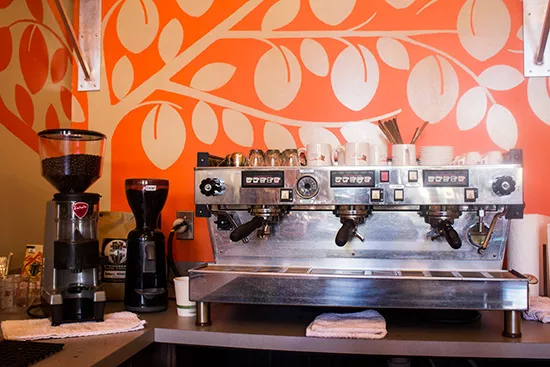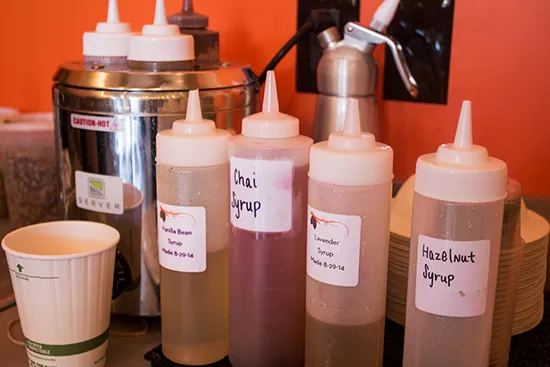 An assortment of housemade syrups.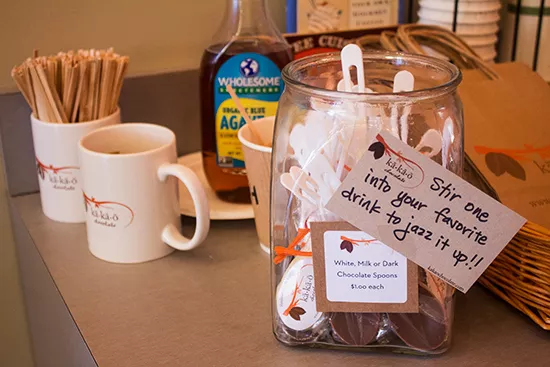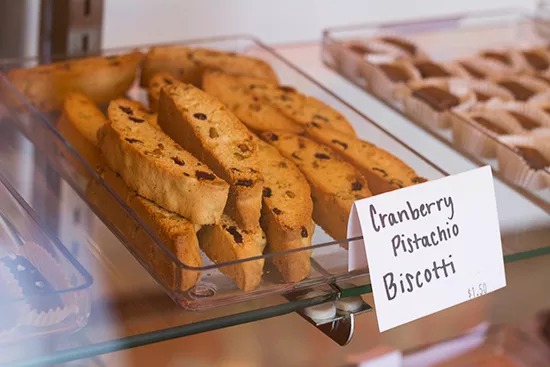 Biscotti to go with your coffee.
Chocolate as far as the eye can see.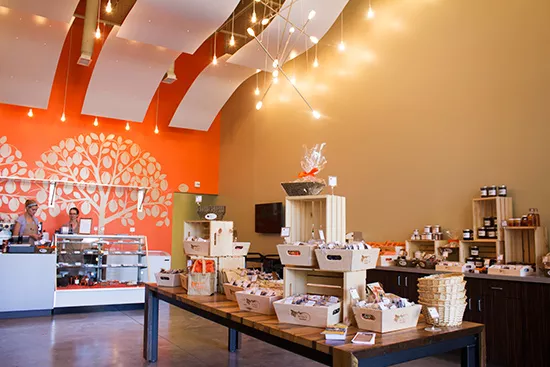 Another look at the storefront.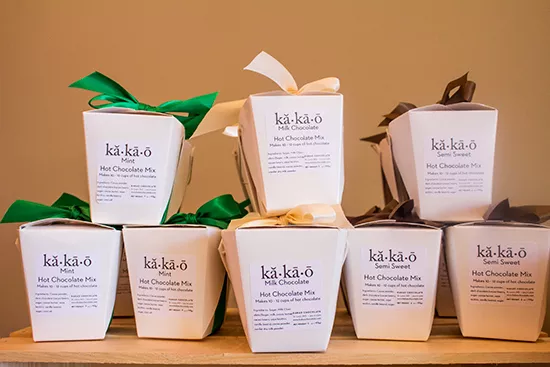 There's even cocoa in the body lotion.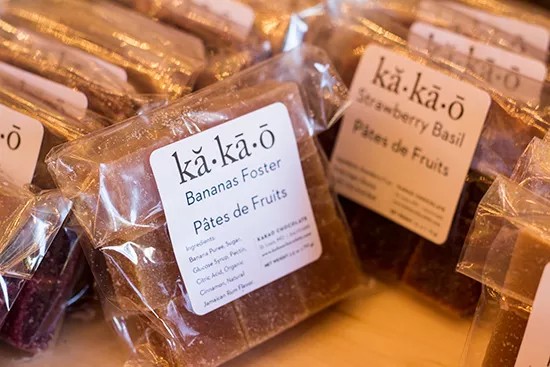 For something fruity instead, try the pate de fruit.
See also: - First Look: Kitchen House Coffee - First Look: Taste Budz Take Out - First Look: Lona's Lil Eats
Gut Check is always hungry for tips. E-mail us!