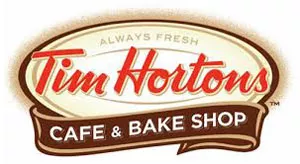 Canadian bakery chain Tim Horton's is heading to St. Louis, with some 40 locations planned by 2018. The powers that be want your (our?) help picking the spots. That could probably be done with a little market research, but whatever.
See also: Tim Horton's Plans 40 St. Louis Locations by 2018
Tim Horton's menu is similar to Dunkin' Donuts, and the locations will be franchised by Show Me Hospitality, a St. Louis developer. The first should open in early 2015, including stand-alone cafes, drive-throughs and kiosks. Do you want to see a Tim Horton's in your neighborhood, or will you stay with your local favorite?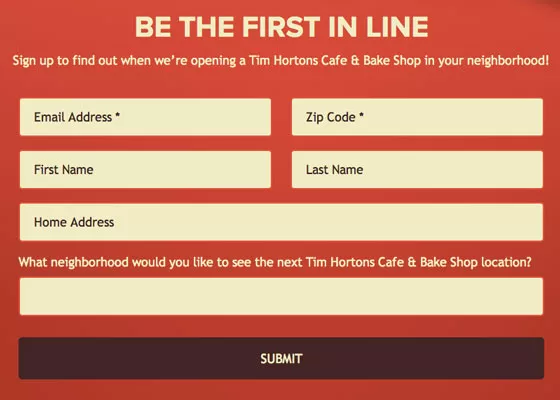 Want a Tim Horton's? Let them know.
Gut Check is always hungry for tips and feedback. E-mail the author at Nancy.Stiles@RiverfrontTimes.com.
Follow Nancy Stiles on Twitter:
---