Photos by Mabel Suen
"Heirloom Pork Mixed Grill" with apple hasty pudding and sauce jus lié.
At Three Flags Tavern (4940 Southwest Avenue; 314-669-9222), named after Three Flags Day, owners John and Cathy O'Brien draw influence from Old World French, Spanish and American cuisine to provide a modern-day comfort-food menu alongside a bar brimming with all the proper bottles and accouterments. The restaurant opened late last month in the Southwest Garden neighborhood near the Hill, filling the space formerly occupied by Harry's Bar & Grill.
See also: Three Flags Tavern Gears Up to Open Near the Hill
A window into the dining room from the bar.
Servers come outfitted in colorful bow ties, pressed white shirts and long aprons to accompany the classically themed dining room. Hardwood floors and vintage-style light fixtures coincide a wall-length map of the Northwest territory in the 1800s, sandwiched between gilded portraits from the period.
The "board of fare" features rustic scratch-made food divided into small plates, large plates, sides and desserts. Start with dishes, including lobster beignets or Berkshire pork shank posole to share, or go straight for the main course. Choose from a heirloom pork mixed grill with apple hasty pudding and sauce jus lié; a lobster roll available in Maine style or Connecticut style; a ground brisket burger and more.
A look at the dining room.
A wine list includes white, sparkling and red varieties by the bottle or glass. A short list of house cocktails is also available including "636" made with Pickney Bend blended white whiskey, Mad Buffalo white corn whiskey, bendectine, Dolin Blanc and Boston bitters as well as "Flesh & Prairie," a concoction of Vida mezcal, the Big O ginger liqueur, Dolin Rouge, fresh blood orange and fired orange oil.
Three Flags Tavern's current hours are Tuesday through Saturday from 4 p.m. to 1 a.m., with the dining room and dinner service available at 5 p.m. For more information, visit the Three Flags Tavern website, or follow it on Facebook and Twitter.
Click through for more photos.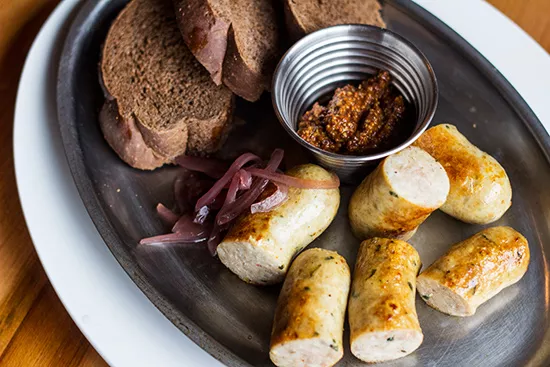 Rabbit sausage with spicy sweet mustard and black bread.
A Hemingway daiquiri with fresh juice and rum.
View from the entrance of the dining room.
Light fixture in the bar.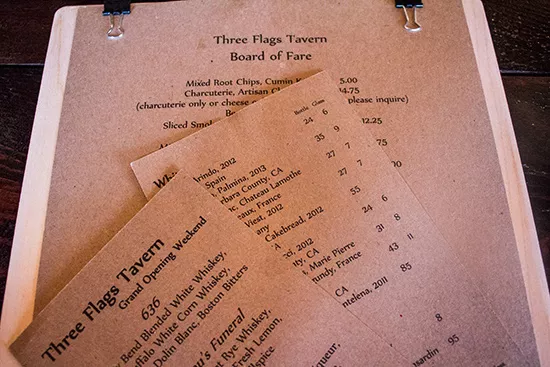 Squeezing fresh grapefruit juice for drinks.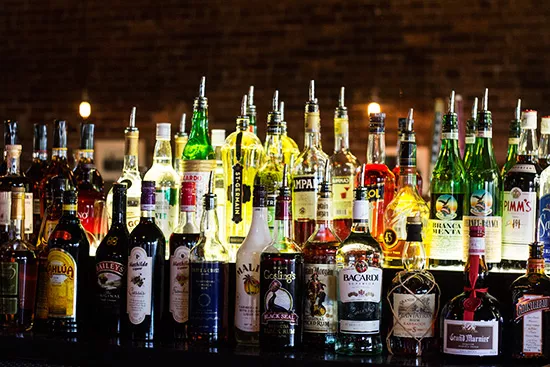 The bar's liquor selection.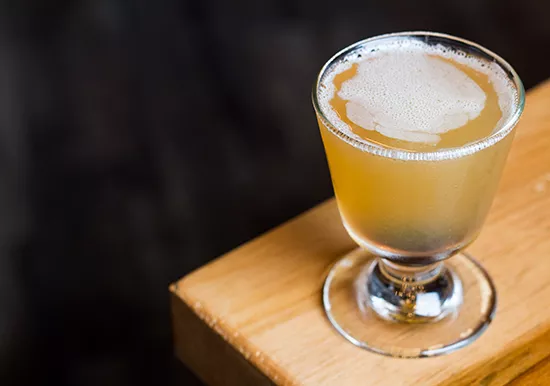 "Chouteau's Funeral" made with Still630 Rallypoint rye whiskey, yellow chartreuse, fresh lemon and St. Elizabeth's allspice.
Root chips with cumin ketchup.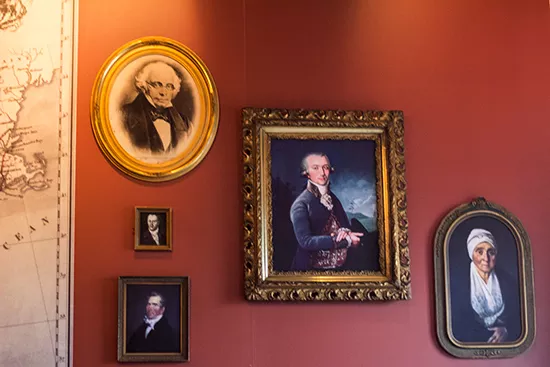 Closer look at the decor.
View from the back of the bar.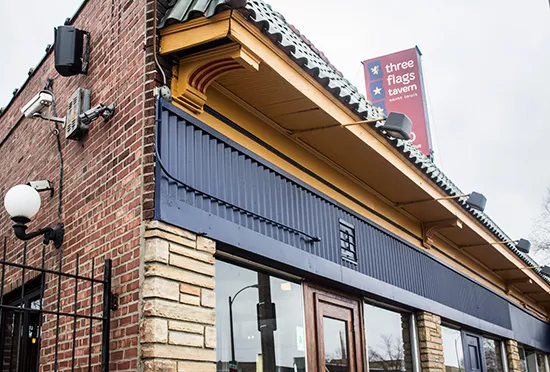 Now open on Southwest Avenue.
See also: - First Look: 21st Amendment - First Look: Los Punk - First Look: Seedz Cafe - First Look: The Good Pie
Gut Check is always hungry for tips. E-mail us!