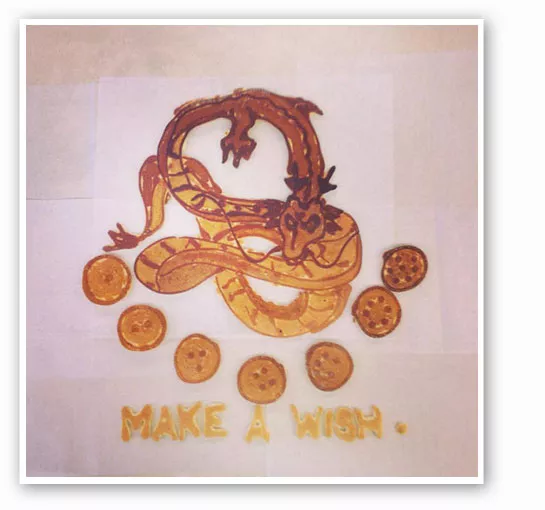 Since we first wrote about him in November, "Dr." Dan Drake has become somewhat of a local celebrity for his fancy flapjacks at Courtesy Diner (3155 South Kingshighway; 314-776-9059). He's been on the local news, of course, but also the Today show, and when we talked to him this week, he was sitting in the green room of The Steve Harvey Show.
See also: The Pancake Artistry of Dan Drake
Drake has been experimenting with some new techniques and bringing his "Dancakes" to the next level in the process. Check out some of his latest creations (including an on-point The Room reference) and see what's up next.
Drake began a Kickstarter earlier this month to raise funds for a sort of pancake-catering-food truck he hopes to start. You can check out his proposal for the Dancake Van here. Without further ado, said Dancakes: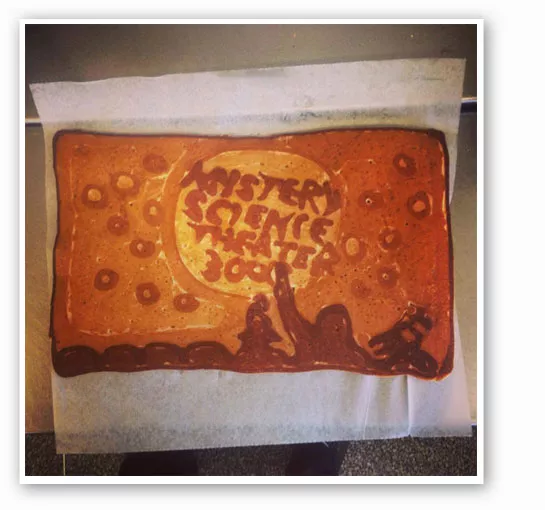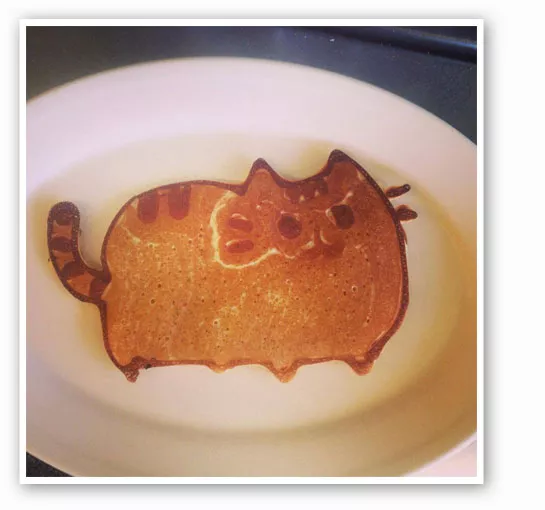 Next: He wants to be on Jimmy Kimmel!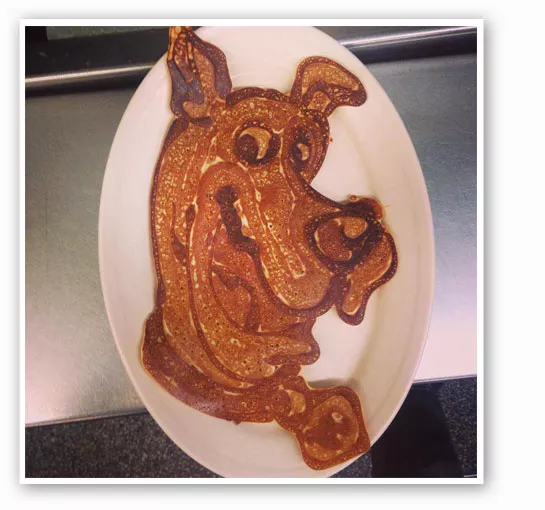 Gut Check is always hungry for tips and feedback. E-mail the author at nancy.stiles@riverfronttimes.com or follow her on Twitter.
---