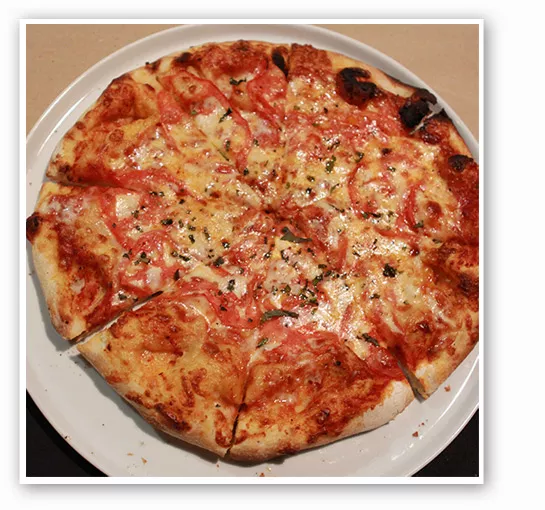 Pizza Margherita at Vito's. | Zoe Kline
Vito's in the Valley (138 Chesterfield Towne Center, Chesterfield), the latest venture from the La Fata brothers, is now welcoming diners. The Italian restaurant opened October 2, after completely redoing the interior. The space was formerly occupied by Trattoria Branica.
While Vito La Fata III still heads up Vito's Sicilian Pizzeria (3515 Lindell Boulevard; 314-534-8486), his brother Gio is handling their Chesterfield Valley outpost. The menu is similar to the original Vito's, with a special focus on gourmet pizza.
See also: Vito's Coming to the Chesterfield Valley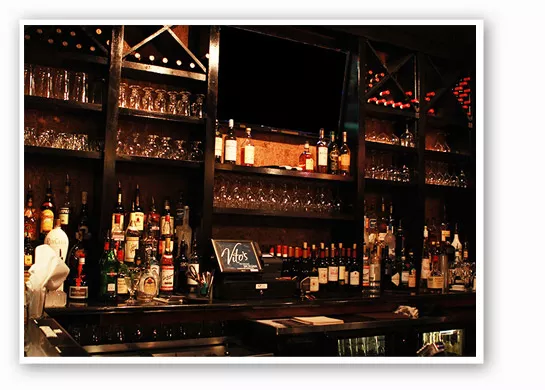 The bar at Vito's. | Zoe Kline
Vito and Gio's mother, Caterina Maltese, serves as executive chef for both restaurants.
"Executive ball-buster is what she is," Gio told us. "Anybody who's got a good Sicilian mom would say the same thing!"
Let us know if you've been to the new location -- if not, these tasty-looking dishes should hold you over until then.
Tortellini at Vito's. | Zoe Kline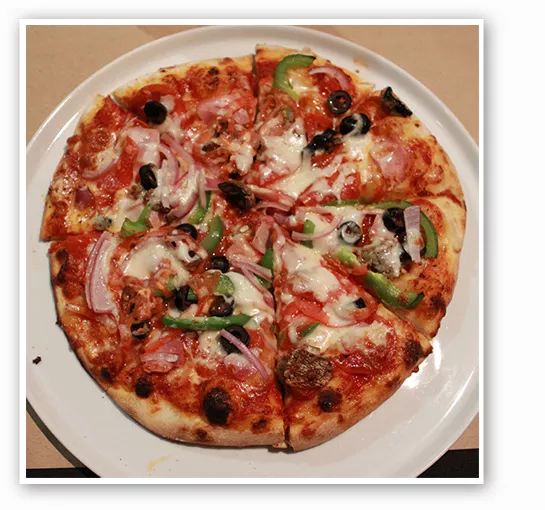 The Vito Super at Vito's. | Zoe Kline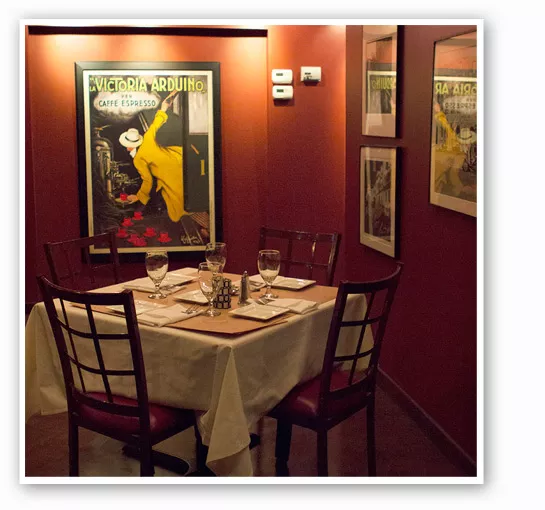 Inside Vito's in the Valley. | Zoe Kline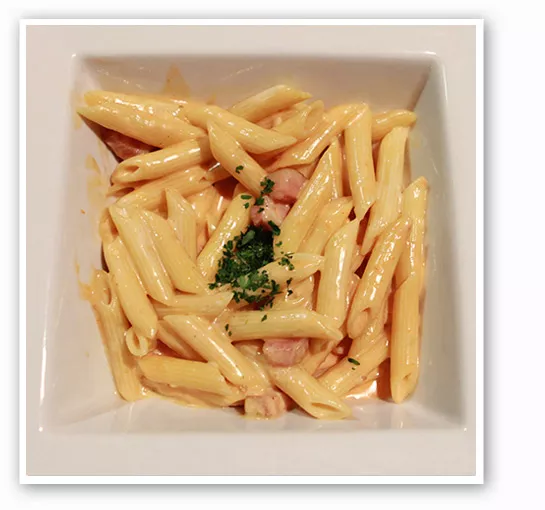 Penne a la vodka at Vito's. | Zoe Kline
Gut Check is always hungry for tips and feedback. Email the author at nancy.stiles@riverfronttimes.com or follow her on Twitter.
---