The ladies of Gut Check are a bit miffed about this whole "breastaurant" thing. Readers may suspect it's because we are offended by the subjugation of women by the corporate man, or that our scantily clad sisters somehow insult our feminine mystique. Not so! While our feminist pride roars as loud as anyone's, our problem is that the guys seem to be having all of the fun. After all, where can a lady go for some mediocre food and great scenery? While the men have an ever-increasing array of choices, we women are forced into over-the-top clubs on the east side for a little eye candy. This seems odd, as we are certainly the subtler of the sexes.
See Also -Breastaurant Wars: Hooters Competitor Twin Peaks to Open St. Louis Location
In this spirit, we are hereby demanding a little equality. There has to be someone with an entrepreneurial spirit who will recognize the untapped potential of a new genre of establishment we are calling a "petery." Heck, we've even begun brainstorming some concepts. There's no charge for the idea -- just make sure we can always get a table.
Schlong John Silver's
Patrons of this pirate-themed "petery" will be treated to fried seafood platters and frozen daiquiris, served up by a staff of strapping buccaneers. Only applicants who have a minimum of a 70 percent likeness to Johnny Depp or Orlando Bloom will be brought on staff, and all waiters are required to use the pun "booty" a minimum of six times at each table.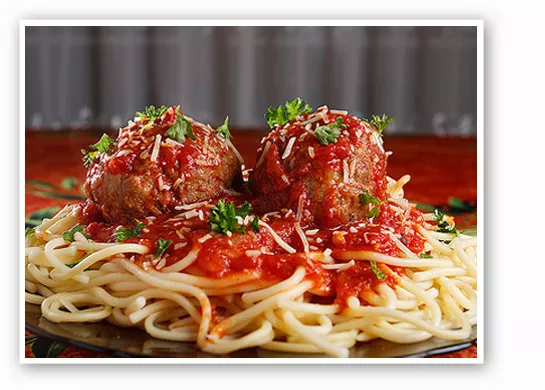 Balls Deep
This Chicago-based "petery" is known for its meatballs and deep-dish pizza. The house specialty is a platter of spaghetti with two meatballs and an Italian sausage. Ladies who are partial to the Guido type will enjoy the view over a carafe of Lambrusco.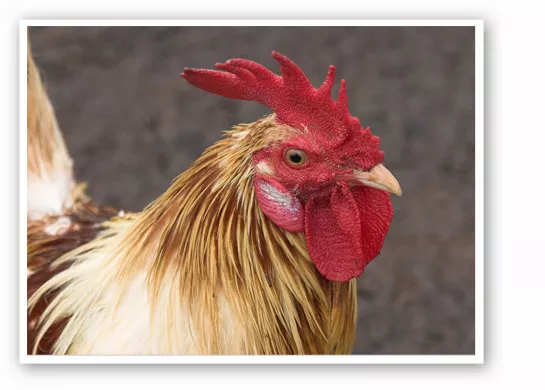 Coq au Vin
For the discerning customer, Coq au Vin is the most upscale of the "petery" concepts. What's better than a hunk with a French accent? Featuring an extensive wine list and a variety of artisanal cheeses, the clientele will be especially impressed with the house specialty -- charcuterie.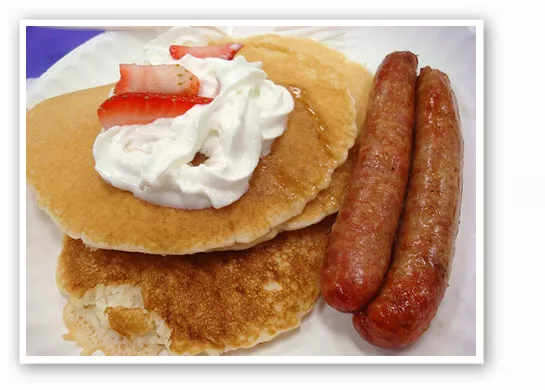 International House of Beefcakes
Who doesn't love sausage for breakfast? At the International House of Beefcakes, ladies can get their early morning or late night fix of bacon, eggs and warm sticky buns.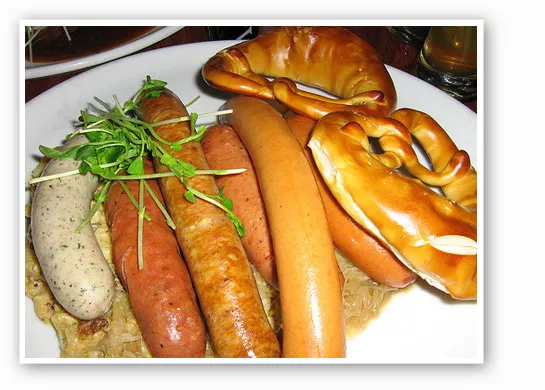 Ruby Tubesdays
For lovers of German cuisine and shirtless men in short-short lederhosen, Ruby Tubesdays is an authentic Bavarian wursthaus and biergarten. Here, the juicy sausages abound, and the beer is served by the liter. As a special touch, guests are treated to a nightly accordion performance by one of the (ahem) staff members. Wink wink ladies, the Bavarians are like the Scots in that they wear nothing under their accordions.
Gut Check is always hungry for tips and feedback. Email the author at cheryl.baehr@riverfronttimes.com or follow her on Twitter.
---